No Parking in Driveway - Mallard Creek Homeowners Association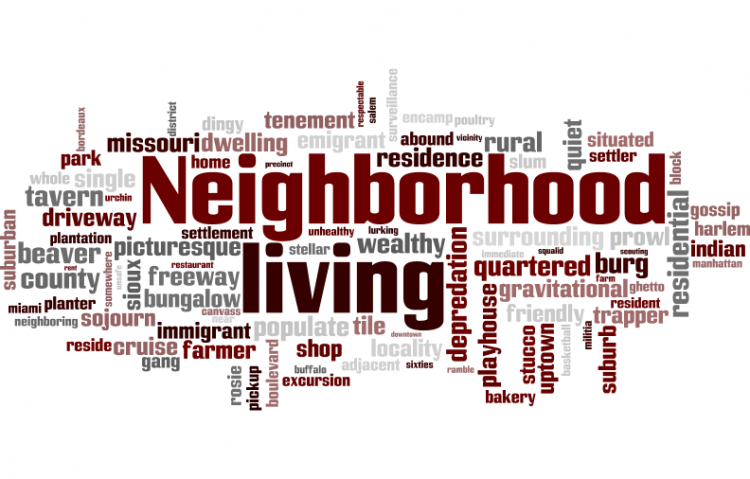 Target:

Mallard Creek Homeowners Association

Region:
According to the Covenants as pointed out by Graig Block in his letter dated August 4th, Craig cites that Article 7 Section G points out the parking restrictions. I interpret a different meaning.

Article 7 Section G reads.
"The driveway easement shall be for ingress and egress purposes and no lot owner shall park or allowed to be parked any vehicle or other obstruction within the driveway area, so as to prevent access to other lot or lots which the driveway serves."
This petition is a vote by the residents of Mallard Creek for removal of existing handbook and the development of a new handbook which better clarifies the rights and priviledges of Home owners.
Sign this petition