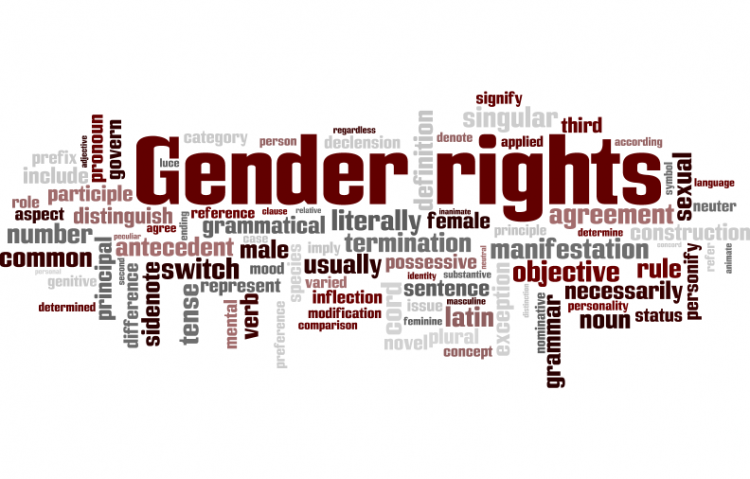 Target:

Transgender People Living In Illinois and Their Supporters

Region:

Website:
From: The Windy City Times
Last week, during a short debate on the House floor regarding a bill that would make it easier for transgender individuals to obtain a new birth certificate, three Illinois representatives decided to make a mockery of the issue.
Rep. Bill Black, R-Danville; Rep. Chapin Rose, R-Mohamet; and Rep. Art Turner, D-Chicago, joked and made comments, such as Black comparing non-surgical sex changes to voodoo and comparing transgender people to animals ( the debate following an item about neutering deer for population control ) . The Associated Press reported that Black's remarks were greeted by hoots from colleagues.
In an e-mail to Windy City Times, John Peller of AIDS Foundation of Chicago said, "The debate on this bill yesterday was one of the most offensive I have ever seen in the state Capitol."
The bill, HB 1732, failed by a vote of 78-32 on April 17. The bill's sponsor was Rep. Sara Feigenholtz, D-Chicago, who expressed to the media afterwards that she was ashamed of her colleagues.
The legislation would have amended the Vital Records Act so a new birth certificate could be obtained by an individual after receiving an affidavit by a physician that states he or she has undergone medical treatment ( surgery or hormonal ) . This would make it easier for those who have received treatment outside the U.S. Current Illinois law requires an affidavit by a U.S. doctor who performed the treatment.
For more visit... http://www.wctimes.com/gay/lesbian/news/ARTICLE.php?AID=14675
Transgender people deserve the right to live a life with the same freedoms as everyone else. In order to live a peaceful, fulfilling life, transgenders need the proper identification that will allow them to do simple everyday things like driving, travelling, applying for a job or anything else that requires legal identification.
By having a gender listed on legal documents that does not reflect the way they appear in their everyday lives, transgenders are being subjected to possible ridicule, embarassment, and harrassment. By having the wrong gender on their documents, they are being forced to live with a quiet shame and suffer an indignity no one should have to suffer.
Not only do they deserve the right to have their proper gender listed on their identification, they deserve proper representation in our government. That government should not ridicule them, but should try to understand them, support them, and try to improve the quality of life for all its citizens.
We, as transgenders and transgender allies, are asking that you, our elected officials, take it upon yourselves to become more educated on the plight of transsexuals, to provide them with better legal options, and most importantly treat them with the respect that they, as fellow humans, deserve.
You can further help this campaign by sponsoring it
The No Laughing Matter petition to Transgender People Living In Illinois and Their Supporters was written by Dominic King and is in the category Gender Rights and Issues at GoPetition.
No Laughing Matter