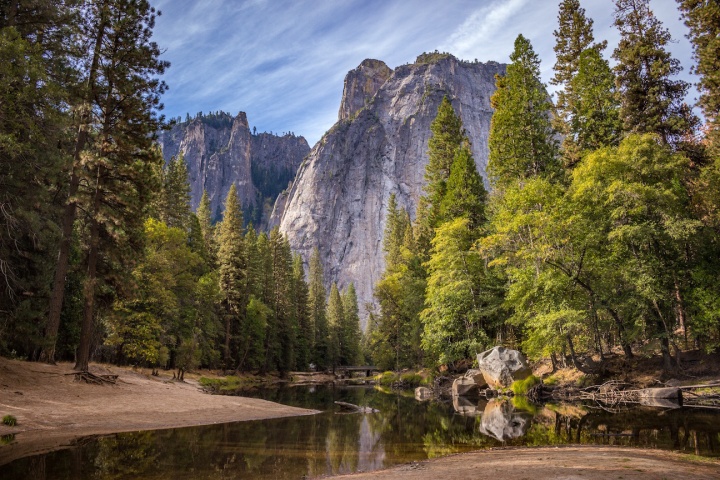 Target:

Walker Industries & Hermanns Realco

Region:

Website:
"No Dump" - A formal application has been submitted to convert 88 acres of what is deemed prime A1 agricultural land into an 'organic composting facility'. The plans call for the production of 40,000 tonnes of compost annually, which would mean the collection of waste far from beyond Simcoe County. Integrated Municipal Services, a division of Walker Industries, and Hermanns Realco, the property owner, have taken the formal steps to ask the council of Bradford West Gwillimbury to allow for an 'organic composting facility' at County Road 27 and 3rd line. Given the geographical location the site would touch many of our communities; Bond Head, Bradford, Kettleby, Lloydtown, Pottageville, Schomberg, Tottenham to name a few; including Simcoe County.
Walkers/Hermanns proposes creating an organic composting facility that would produce 40,000 tonnes of compost annually. The proposal implies there is a benefit to the site since finished product will not have to be shipped very far to reach one of Walkers largest customers, Hermanns, who operates a nursery operation about two kilometers away.
Our Concerns:
 Prime agricultural land being converted into a potential "dump"
 Severe odor pollution. Walkers Industries is advertising the GORE technology that would reduce odor emissions by 90% – however this technology has not been implemented successfully in any Canadian facility.
 Negative impact on our water quality; many of us rely on our own backyard well water.
 Truck traffic increase on an already congestive highway, especially during cottage season, safety and volume concerns to generate and transport 40,000 tons of green waste bins through our community.
 Pest control issues that no doubt will arise.
 Real Estate Value will be negatively impacted. Anybody selling their homes / property is required to disclose this pending proposal to potential buyers.
 Close proximity to local schools, kindergartens, residential housing - 8 kms or less from the Schomberg and / or Bradford community cores
Next Steps:
Our community will need to fight the application for re-zoning and / or request for amendments to existing zoning structure. To do this effectively - we have formed the "Gateway to Simcoe Community Association".
At this point the Town of Bradford is seeking input on the application. They anticipate a public meeting will occur in February.
"Gateway to Simcoe Community Association" supports green bin programs. We believe creating compost from green bin material is an appropriate way to manage municipal waste. We believe facilities for processing waste should be on land that has marginal agricultural value, where there are no immediate residents, and where the right infrastructure is available.
If Simcoe County needs a new site then let's find the right location!
Our outcry is not about being green – our outcry and community rally is about preserving fertile farmland, quality of air, quality of water, the safety of our local highways, our real estate investment and our choice of lifestyle.
Come and join your neighbors and your community by signing the petition and / or joining the association. Visit us at www.stopthedump.ca for more information.
Petition to Oppose Waste Processing Facility Dunkerron
Walker Industries is proposing a waste processing compost facility in the hamlet of Dunkerron, located in Bradford West Gwillimbury, Ontario. The proposed location is on Highway 27, north of of Highway 9, on 88 acres of agricultural land that should not be misused for waste processing. In addition, this waste facility would have severe negative impact on the surrounding residential communities in regards to odor, noise, and truck traffic.
We, the undersigned, are concerned citizen who strongly oppose such a facility and urge our leaders to act now and refuse a waste processing / compost facility in the hamlet of Dunkerron and Bradford region.
You can further help this campaign by sponsoring it
The No Dump petition to Walker Industries & Hermanns Realco was written by GatewaytoSimcoe and is in the category Environment at GoPetition.
No Dump