No Additional Gambling Districts in Red Lodge, Montana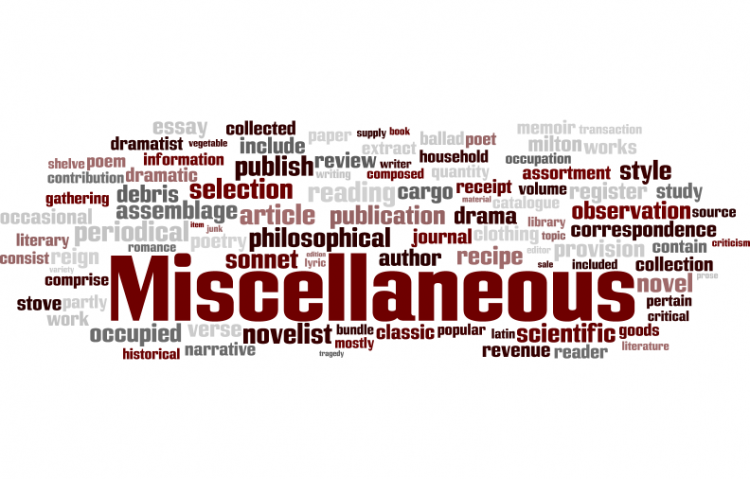 Target:

Kristin Thomas

Region:
Town Pump is proposing to build a service station, convenience store and casino here in Red Lodge. At their WEDNESDAY, APRIL 14 meeting (scheduled to begin at 5:30 PM at City Hall) the Red Lodge Planning Board will vote on whether or not to allow the establishment of a 1,768 square-foot Lucky Lil beer and wine casino on the north end of town, part of a 7800-square foot structure that will also include a convenience store and a gas station.
Some people may have the idea that there is no downside to having Town Pump's gambling in Red Lodge. If you had attended the February Red Lodge City Planning Board meeting where the Novasios' (the current owners of two convenience stores in town) request for gaming permits were discussed (and denied by a vote of 7-0), you would have heard almost two dozen citizens outline the detrimental aspects of more gambling establishments here. People spoke eloquently, informatively and respectfully about all aspects of the Novasio's request. Some used numbers and stats in their presentations; others simply spoke from their hearts. Many spoke to the precedent the board's vote would set for Town Pump. Interestingly, even the Novasios spoke out against gambling, saying that the only reason they were requesting the casino permit was because of Town Pump. Everyone was persuasive: the board voted unanimously against the permit, without discussion.
Consider these facts:
1) There is overwhelming evidence that crime increases dramatically after the introduction of casinos to a community. In Ledyard, Connecticut, the annual number of calls to that community's police department jumped from 4,000 to 16,700 within five years after the opening of the nearby Foxwoods Casino. In Cripple Creek, Colorado, serious crime increased by 287% in the first three years after casinos arrived. (See www.family.org for more information.)
2) Domestic violence as well as child abuse and neglect are directly linked to gambling. According to a University of Nebraska Medical Center study, problem gambling is as much a risk factor for domestic violence as alcohol abuse. According to Maryland's Attorney General, domestic violence shelters on Mississippi's Gulf Coast reported increases in requests for assistance ranging from 100 to 300 percent after the introduction of casinos. Since 1996 domestic violence murders in at least 11 states have been traced to gambling problems. Cases of child abandonment at Foxwoods Casino have become so commonplace that authorities were forced to post signs in the casino's parking lots warning parents not to leave children in cars unattended. In Indiana, a review of the state's gaming commission records showed that 72 children were found abandoned on casino premises during a 14-month period. (See www.nocasinomaryland.org for more information.)
3) Gambling is an addiction that destroys lives and families. In a survey of almost 400 Gamblers Anonymous members, 28% reported being either separated or divorced as a direct result of their gambling problems. The number of divorces in Harrison County, Mississippi has nearly tripled since the introduction of casinos. (See www.tribalnation.com for more information.)
Others may argue that having a Town Pump in Red Lodge will increase our tax revenues. Although this may be the case, such monies (and likely MUCH more) will be spent on increased law enforcement and social service costs that will most certainly accompany the increase in gambling.
There are many other reasons why Town Pump's gambling establishment is a bad idea for Red Lodge. Perhaps most importantly is the fact that the young people we have spoken to in this community - the future of this community - don't want more gambling. We have chosen to live in Red Lodge because it possesses a unique combination of qualities: friendly people, clean air, a low crime rate and a beautiful, unspoiled environment. We have purchased homes, started businesses that provide employment for people, and are raising our children here because of these qualities. We aren't interested in Red Lodge becoming just like every other soulless stop on the highway, nor are we interested in bringing more crime, violence or addiction to our community.
If you don't want to see increased gambling in Red Lodge, that opinion needs to be expressed at the Planning Board meeting on April 14 - either in person, by letter or by petition. (If you come to the meeting, plan to arrive early -- it will likely be very crowded!) Following the planning board meeting, the city council will hold its public hearing on the matter on Tuesday, April 27th at City Hall at 7PM, where your presence and input are also necessary. Your input will help determine the extent of gambling allowed in Red Lodge in the years to come. In the meantime, please tell your friends and neighbors about this important issue.
Each of the undersigned residents of the City of Red Lodge, Montana, address this petition to the elected and appointed representatives of our city. We ask that our representatives act to deny all requests, including the request for conditional use permit by Town Pump, which would provide for or allow new areas for gambling in the City of Red Lodge.
You can further help this campaign by sponsoring it
The No Additional Gambling Districts in Red Lodge, Montana petition to Kristin Thomas was written by Kristin Thomas and is in the category Miscellaneous at GoPetition.
No Additional Gambling Districts in Red Lodge, Montana