Start the West Coast Avengers TV Series!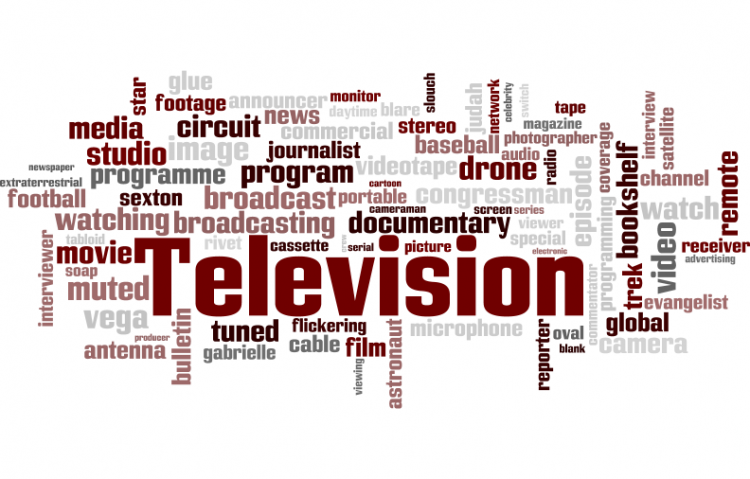 Target:

Marvel

Region:
Why we need a West Coast Avengers Series:
-It could be a spin-off hit that could very well parallel DC's Legends of Tomorrow.
_The Defenders, Agents of Shield, and The Gifted have succesfully depicted the
untiy of superheros and incorporation of various villians.
- More diversity (representation of minorities and LBGTQ).
- Greater story arcs.
- Explorations of other factions in Marvel.
- More crossovers for heroes that are unable to be incorporated in the MCU.
- Nyle DiMarco would be the perfect for the part of Hawkeye as leader.
_Introduction of new Marvel heroes: , Gwenpool (Gwen Stacy), Miss America (America Chavez), Kid Omega (Quentin Quire), Hawkeye (Clint Barton), Female Hawkeye (Kate Bishop).
The West Coast Avengers first appear in a four-issue limited series published from September to December 1984. The series was written by Roger Stern and drawn by Bob Hall and Brett Breeding. This was followed by a 102-issue series of the same name that ran from October 1985 to January 1994. The series was initially written by Steve Englehart and drawn by Al Milgrom and Joe Sinnott. It was the first spin-off series for the Avengers. From issue #42 to 57 the title was written and illustrated by John Byrne. The series was renamed Avengers West Coast on the cover of issue #47 (August 1989) and in the indicia in issue #48 (September 1989). Writers Roy and Dann Thomas and artist Paul Ryan became the new creative team with issue #60 and Dave Ross replaced Ryan with issue #71. The second series was accompanied by eight annuals published from 1986 to 1993.
In 2018, a new incarnation of the West Coast Avengers will appear in "A Fresh Start" that will consist of Hawkeye, Kate Bishop, Gwenpool, Miss America, Quentin Quire, and Kate's boyfriend Johnny.
(Wikipedia/WestCoastAvengers)
Fans of Marvel call upon a West Coast Avengers TV series!
- It includes New and Old Marvel characters such as Gwenpool, 2 Hawkeyes, Kid Omega, !
- More representation of minorities and different sexual orientations in Marvel!
- Further exploration into the Marvel Universe!
- It can rival DC's Legends of Tomorrow and incorporate a ton of heroes and
villians!
- A series that can be witty, comical, and action-packed, all while taking place in the sunny, smoggy land of Los Angeles, California!
While we witness the trials and tribulations of the Avengers on the big screen, there is a new generation of heroes that must face the trials and tribulations of various villians threatening the world in modern day, social media infested, millenial-filled, avacado toast eating, and Meme sharing times!
You can further help this campaign by sponsoring it
The Start the West Coast Avengers TV Series! petition to Marvel was written by Chris Cavvichioli and is in the category Television at GoPetition.
Start the West Coast Avengers TV Series!