Nebraskans For Fair Net Metering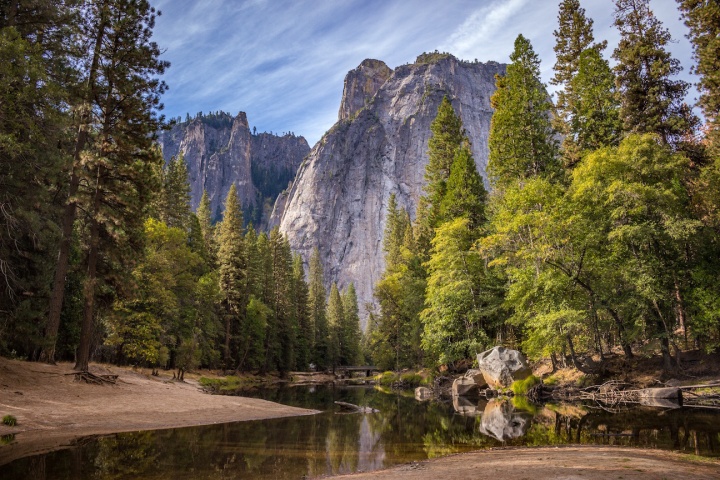 Target:

Nebraskans

Region:

Website:
For more information on net metering, visit http://apps3.eere.energy.gov/greenpower/markets/netmetering.shtml
The undersigned support a net metering bill with the following guidelines:

1- A true net metering bill, with the renewable energy rate credited at the meter the same as the retail rate being charged.

2- Net metering capacity limits sufficient to serve all Nebraskans, regardless of location in the state.

3-  No burdensome fees, requirements, insurances, inspections and special requirements that diminish project value.

4- The renewable energy producers must retain ownership of the resulting green tags for their energy.

5-  Fair net metering must be made available to all Nebraskans, equally.
Sign this petition