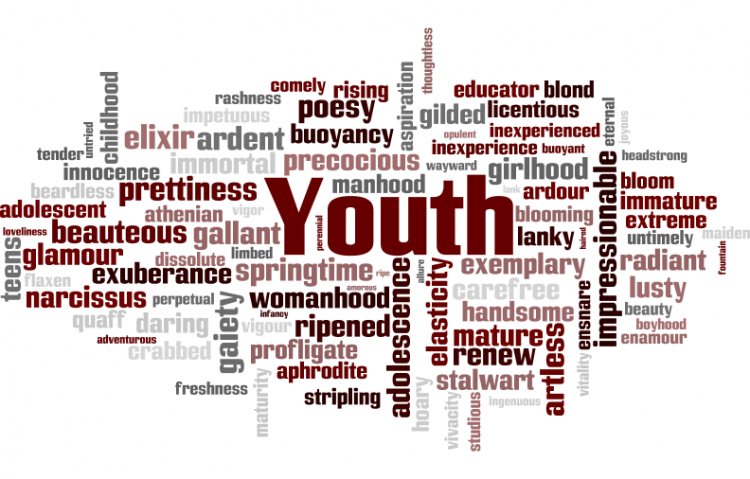 Target:

US Senators, Council Members & all the people who are tired of our youth destroying themselves

Region:
Our youth are engaging in more and more dangerous behaviors everyday. When school is out, most of our youth do not have anywhere productive to go. This is because most our youth are not involved in outside activities.
Youth Centers can help keep our kids off the streets, out of harms way, educate them, and still provide them with fun and productive activities.
I'm asking people to sign this petition that will be forwarded to our Congress members to fund and create Youth Centers. Our youth are killing each other, they're killing themselves, they're losing their sense of direction, and they feel that they don't matter enough to receive change.
So please let your voice be heard when it comes to our youth and post this link on your Twitter, Facebook, BBM, Youtube, and show our youth that they still matter.
You can further help this campaign by sponsoring it
M.Y. Life: Creation of Youth Centers