Stop Murder Spelled Backwards Selling Drug Paraphernalia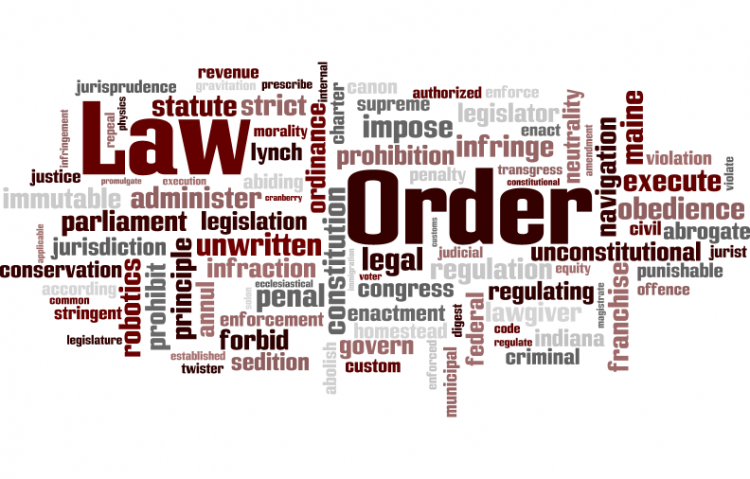 Target:

redrum herbal smoke shop

Region:
"Redrum" is a drug paraphernalia store selling what they claim is for tobacco use. They are located on 2nd and Jackson St. in Anoka Minnesota.

** 21 U.S.C. Sections 846, 853 and 863. Federal law defines drug paraphernalia as those products that are primarily intended or designed to be used in ingesting, inhaling or otherwise using controlled substances, and include user-friendly and dealer-friendly devices.

Items such as miniature scales, substances for "cutting" or diluting raw narcotics, bongs, marijuana pipes, roach clips, miniature spoons and cocaine freebase kits, glass pipes, among other things, are all considered drug paraphernalia.

Those who sell drug paraphernalia are not only violating federal law, they are supporting a culture of illegal drug use. Drug users, in turn, by creating demand for heroin, cocaine and marijuana, and other illicit substances, are responsible for the violence and huge profits which accompany drug dealing in our cities and communities.
We, the undersigned, call on the DEA, City, State and Federal authorities to make notice to the retail store named "redrum", to stop selling drug paraphernalia.
Sign this petition