MPs - Vote against a rise in HE fees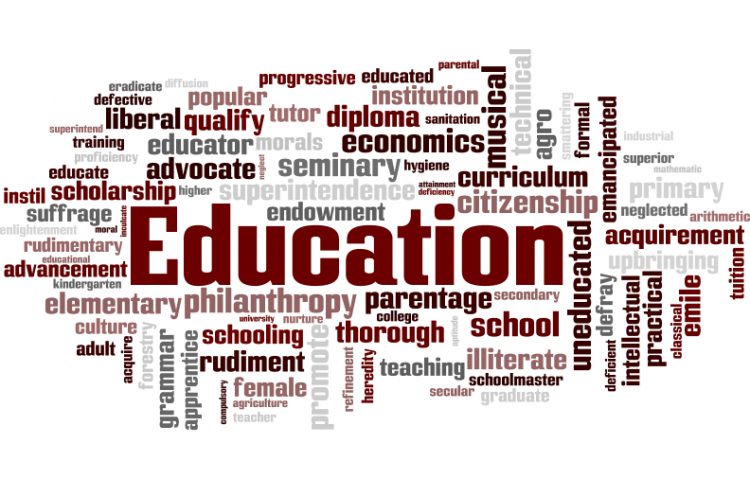 Target:

Members of the British Parliament

Region:
Thank you so much for all of your support. Including paper petitions we have had well over 6000 signatures.
Earlier today we presented the petition to Simon Hughes MP and had a very productive meeting with him. He has passed on our petition to Nick Clegg.
As you will know, however, government has voted in favour of rising the cap on tuition fees to a maximum of £9000 a year.
This is not, however, the end of our campaign at all. We will continue to fight against any proposed government policies that may have a detrimental effect on education.
We, the undersigned, wish to raise our grave concerns about the vote to increase the level of the cap on student tuition fees on Thursday 9 December 2010.
The Government is, in effect, proposing a vote to triple fees before Christmas, a vote to make them 'progressive' after Christmas, and a vote on legislation to deliver value for money for those fees much further down the line. This process lacks proper scrutiny or democratic accountability and should be resisted by MPs and Lords of all parties.
We are deeply concerned that these proposals seek a near tripling of the cap on tuition fees to replace an 80 per cent cut in teaching funding for universities, including the removal of all public funding for subjects such as history, economics, English and politics. Suggestions that these proposals will improve quality and the student experience are not backed up by any guarantees or protections and these proposals would put our future and the world-class reputation of our universities at risk.
The proposals take an extremely risky approach to funding the higher education sector, with a rapid move to an unconstrained market of universities in which students pick up the bill for almost the whole cost of teaching. They ignore the probability that with much higher fee levels, prospective students - especially those from disadvantaged backgrounds - will change their behaviour and make judgements primarily on prices, costs, and debt.
As every other OECD country is investing in its higher education, we stand alone with Romania in cutting back and failing to fund the high level skills we need for our future economy and society. The funding universities receive is not 'dead weight' but is a good, strong and stable investment that brings huge economic, as well as social and cultural, returns.
The argument that the proposals to increase the fee cap to £9,000 will actually save money and pay down the immediate public deficit is also in doubt. There is a great cost to the Government, who will have to borrow additional money to provide students with higher loans.
Indeed, The Higher Education Policy Institute's verdict is that the proposals will increase public expenditure through this parliament and into the next. And the Office for Budget Responsibility's updated November forecast shows that the impact of the Government's plans to increase fees to £9,000 would add £13 billion to public sector net debt by 2015-16, even after the massive education funding cuts have been taken into account. As such, the argument that these measures are a necessary response to the need to reduce public spending simply does not add up.
The case has not been made to increase the tuition fee cap to £9,000 and it has not been made clear what students and their families would receive in return for huge increases in fees - and no protection mechanisms or access requirements have been properly proposed or discussed.
We believe that these points are extremely important and must be taken into account.
We, the undersigned, call on all MPs, regardless of political affiliation, to vote AGAINST increasing the cap on tuition fees and commit time to engaging constructively with students, the public and universities, in order to guarantee a fairer funding system for Higher Education.
The MPs - Vote against a rise in HE fees petition to Members of the British Parliament was written by A concerned student and is in the category Education at GoPetition.
MPs - Vote against a rise in HE fees