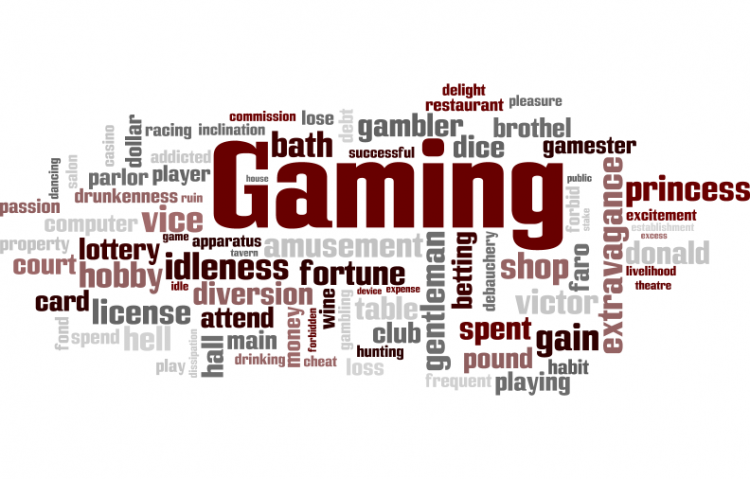 Target:

NetherRealm (www.netherrealm.com)

Region:

Website:
I started this projects for fun, just re-creating the character selection menu and messing around with it. Then all of a sudden this idea hit me and I decided to see how far will this go.
The original plan was creating a fighting game on the same engine as Mortal Kombat 9 (2011) and replacing stages, characters, add some new features as "Create a Character" where players will be able to create themselves. Instead of usual MK charecters, fighters will be different producers from Bass genres such as Dubstep, Trap, DNB, Neurofunk and others.
There will be 8 playable characters since the beginning of the game: Goldie, Downlink, Eskmo, Skism, Bare, Skrillex, Baauer and Protohype. As you proceed with the game, you will be unlocking 18 others: Excision, Datsik, Cyber Downlink (Destroid), Cyber Excision (Destroid), Calyx, Teebee, RL Grime, Antiserum, Getter, D-Jahsta, Sub Focus, Netsky, DaVip, Hucci, DJ Fresh, UZ, Benga and Skream. Maybe even some DLC characters but I haven't figured it all out just yet. Slowly but surely I was getting it all together, posting screenshots and just having this fantasy that this game is real, was even seeing it in my dreams for some days.
When I shared it with people, they also started believing that it's real and I was getting some pretty good feedback about the project and people were actually acting if I am actually going to release the game.
Sadly, I am not a game designer. This is just a concept and an idea for a pretty original and good game. So, I've decided to start a petition in order to send it to NetherRealm and just hope it reaches them, so they will pick up my idea and start working on making this dream a reality. Not just for myself, but for all those people who love Bass music and for the producers.
See the concept/project here: https://www.behance.net/gallery/20640525/Mortal-Kombat-Bass-Wars-Edition
We, people who have signed this petition, would like NetherRealm studios to consider the idea of creating "Mortal Kombat: Bass Wars Edition" and bring this concept (Concept: https://www.behance.net/gallery/20640525/Mortal-Kombat-Bass-Wars-Edition) to life.
You can further help this campaign by sponsoring it
The Mortal Kombat: Bass Wars petition to NetherRealm (www.netherrealm.com) was written by Krash and is in the category Gaming at GoPetition.
Mortal Kombat: Bass Wars