More powers for security officers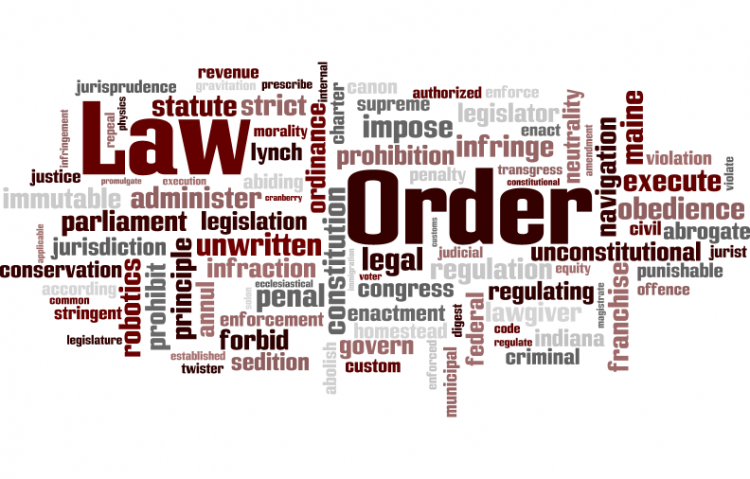 Target:

The safety of Rockingham personnel

Region:

Website:
The safety of security officers and the public need to be endorsed more than what they are at this point In time. Security officers go to work feeling relaxed, happy, cheerful and willing to go to work. These security officers should have the rights to go to work un-harmed and also should return home un-harmed. The safety of the public unfortunately is being over seen as many customers or patrons should have a good experience while shopping. It is a given right for our patrons of the public to not have to fear or feel unsafe while doing there day to day business. The safety of staff members needs to taken more seriously as the drug crime increases which makes it more violent as we're all aware of it, so action needs to be taken. Thieves and criminals continuously entre Rockingham shopping centre while being intoxicated on drugs and alcohol after they have been told continuously that they have been banned and to not enter the shopping centre again appropriately and nicely. When these security are telling the offenders to remove themselves from the shopping centre at times they get aggressive, threatened, abused, spat on and assaulted. By law security officers have the right to use reasonable force if offenders refuse to leave the premises but centre management at Rockingham shopping centre say ''its a hands off policy''.
MCS security (CEO) has given the security officers the rights to endorse having hand cuffs, batons and pepper spray. The (CEO) of MCS security has said they will sign the documents for these rights but it depends on the centre management if they're willing to sign it to confirm the rights. The public of Rockingham and surrounding suburbs have spoken to security staff on several occasions underlining there fears and or concerns of there safety. Some patrons have said they're willing to shop a other shopping centres because the crime and violence is outrageous and disgraceful behaviour. At times police officers are prioritized to emergency calls, but the first on the scene is security officers. The police officers of the public wouldn't have to attend the confrontations as many times as what they do if juveniles, thieves and violent offenders would listen to security officers.
This is a petition to endorse the rights for security officers to have more rights for self defence and to secure the safety of the public more than what they have been able to in the shopping centres, because of increasing violence and crime. The security officers would really appreciate if the public could help us serve the community to gain confidence in there every day duties of work.
Thank you to all customers we really appreciated your concerns.
You can further help this campaign by sponsoring it
The More powers for security officers petition to The safety of Rockingham personnel was written by cory power and is in the category Law & Order at GoPetition.
More powers for security officers