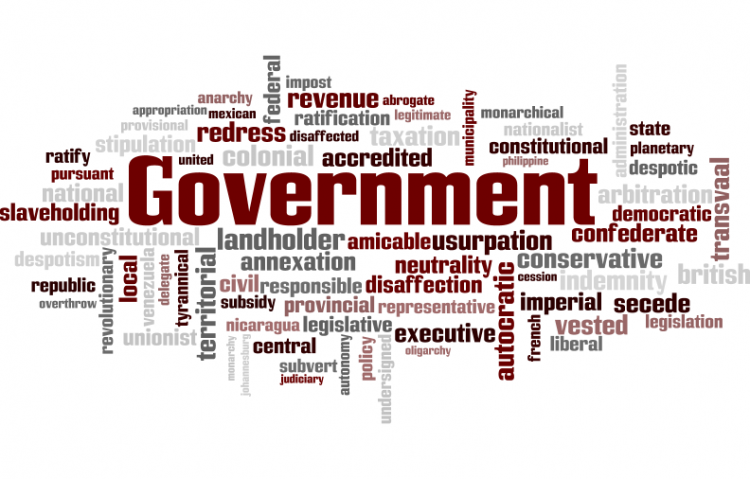 Target:

Republicans parties and organisations in Serbia

Region:

Website:
In state of Serbia, republican political parties and other republican organizations want to make the referendum to set up a republican constitution in Serbia.
But, Serbia was always the monarchy, always when she was in freedom, untill in 1945. Serbian monarchy was nullify by the tirrany of the communist party.
Today, republicans in Serbia want to make some referednum, without any possibility for the people of Serbia to vote for their 1000 years old monarchy and King, which is representative of The Dynasty Karadjordjevic, establishers of modern Serbia.
MONARCHIST PETITION
Whereas Serbia was founded by monarchists loyal to the Crown, and has continued to be loyal to the Crown, rather than loyal to a republic;
We, the loyal, patriotic supporters of THE KINGDOM OF SERBIA state that,
i. We are of different racial, ethnic, religious and cultural background.
 
ii. We share different political and social beliefs.
 
iii. We support the position of the monarchy in Serbia from all republican movements, political parties and other organizations, and believe that the monarchy should continue to represent Serbia even as a leader in Balkan and to be a standard for a stable constitutional monarchy in The World.
 
iv. We remind those advocating the republican constitution in Serbia, Serbia has always been a monarchy -- from its first days, to the modern monarchy, which was nullify by the tyranny.
 
v. We allege that the republican drive to now nullify Serbia's unique institution of monarchy is an injustice to those who founded this nation.
 
vi. We are not a group that wishes "British" model of Serbia, in such matters as a constitution etc... and refuse the notion that those who defend the HRH CP Aleksandar II of Serbia and the institutions he represents are less Serbian or less nationalistic or less modern than those who promote republic constitution.
 
vii. We believe the republicans' drive is a distracting and divisive issue when Serbia is faced with many other issues and challenges to overcome.
 
viii. We allege that our past system of monarchy, especially coherent like the Spanish constitution and the Spanish model of transition, from the tyranny to the modern democratic monarchy, will be provide Serbia with an excellent record of democratic government and full measure of independence and egalitarianism which republicans advocate. We resent the xenophobic republican attitude that Republic of Serbia better represent a will of the people of Serbia, than KINGDOM OF SERBIA.
 
ix. We believe that the xenophobic republican attitude is hurting Serbia -- a nation which is one of the few in the world which have over a 1000 years long monarchist history. Serbia was always the monarchy, when she was in the freedom.
 
x. Some of us believe that we are already becoming more Americanized. By taking this last step, to vote for the continuity of republican constitution imposed by the force of communist paramilitary group, so coled Partizans , we are not only losing a part of our history and culture, but also our identity.
 
xi. Some of us simply enjoy the history, and the ceremony associated with our monarchy. We believe that the Crown and Church are a symbols of our past and should continue to be a symbols of our future.
 
xii. We are also angered by the past and recent attacks on the HRH CP Aleksandar II Karadjordjevic of Serbia. His Royal Highness Crown Prince has served Serbia to the best of her ability, and we believe the recent attacks are unjustified.
Whatever our differences, we are united in support of our monarchy and her role in our nation. We are not ashamed of stating that we are and to fight for KINGDOM OF SERBIA...
Loyal to Serbia our beloved nation, and His Royal Highness Crown Prince Aleksandar II Karadjordjevic, future King of Serbia.
Long Live Serbia. God Save Our King.
YOU MUST BE A SERBIAN CITIZEN OR SERB IN A DIASPORE TO SIGN THIS PETITION.
You can further help this campaign by sponsoring it
The MONARCHIST PETITION petition to Republicans parties and organisations in Serbia was written by Vladimir Petrovic and is in the category Government at GoPetition.
MONARCHIST PETITION