Modification of the Act 911 of 1989 Statute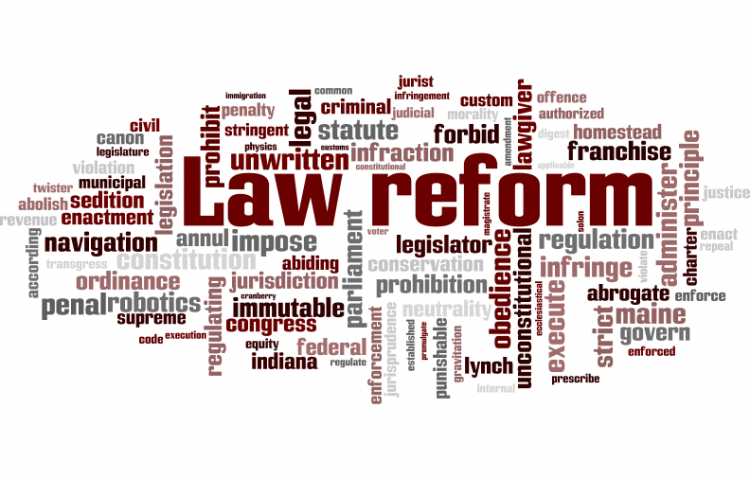 Target:

Mike Burris District 26 House Representitive of Arkansas

Region:
Those living in the State of Arkansas who are being charged with a felony of any kind who are then acquitted due to mental disease or defect become bound to a mental health law called the Act 911 of 1989 Statute; where they must be committed to the Akansas State Hospital and then released under a Conditional Release program where they must meet certain conditions for 5 years.
Such conditions include living where the Court tells them to live; attending day treatment; taking medications as prescribed; meeting with their 911 Monitor (a special certified social worker who makes sure those bound the the 911 Program are obeying all their conditions.); and staying away from drugs and alcohol.
The unjust thing about this is is that despite what type of felony was committed; the same amount of mental health probation must be done. Eg: A person who was acquitted of a double murder has to do the exact same probation as a person who wrote a bunch of hot checks. The idea here is that the Act 911 Program be applied in degrees relative to the Class of Felony committed. A person acquitted of a more severe crime would do more mental health probation than a person who has been acquitted of a less severe crime. That is basically it.
Below is a link to the Arkansas Code Title 5; read Subtitle 2 subchapter 3 (a.c.a. 5-2-314)
Those that wish to modify the Act 911 Statute of 1989 in the State of Arkansas to be enforced by varying degrees to be based upon the nature and severity of the crime (usually a felony) a person is acquitted of, should call or write your local representative and sign this petition.
Right now, the 911 Program is 5 years minimum despite the nature of the crime. Those acquitted of more severe crimes do the same 5 years mental health probation as those with less severe crimes.
You can further help this campaign by sponsoring it
The Modification of the Act 911 of 1989 Statute petition to Mike Burris District 26 House Representitive of Arkansas was written by Dean Harding and is in the category Law Reform at GoPetition.
Modification of the Act 911 of 1989 Statute