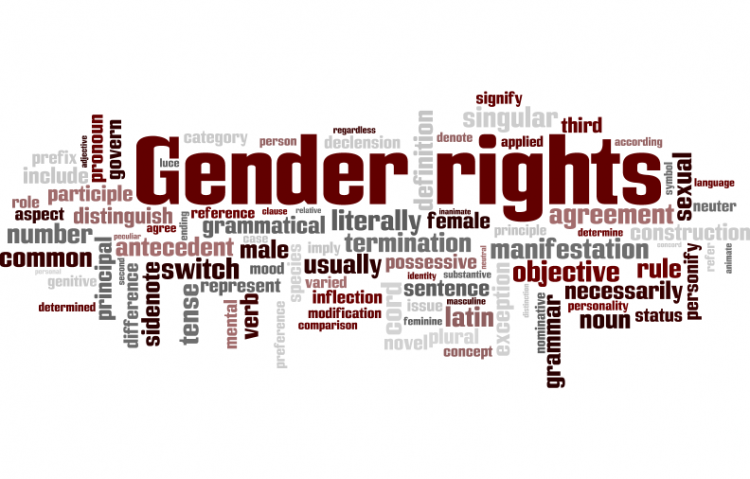 Target:

The Benchers of Middle Temple, Inner Temple, Lincoln's Inn and Gray's Inn, and the Bar Council

Region:

Website:
This petition is now closed.
The Honourable Society of the Middle Temple (one of the four Inns of Court) is considering a proposal to use part of its premises, formerly home to a wine bar, as a site for a nursery. This would be available for use by all barristers and staff of the four Inns, and would be paid for by the parents using it. It is unlikely that another suitable site will come up in the foreseeable future.
Middle Temple's Executive Committee have agreed to oppose this idea, on the grounds that they may be able to earn more rental income if the space is used in other ways. The Benchers of the Inn will meet to decide on the proposal on June 22nd 2010.
We call on the Benchers of the Honourable Society of the Middle Temple to act in the interests of men and women across the independent Bar, and to society at large, by agreeing to the Bar Nursery Association proposal for a nursery to be installed on its premises.
The long hours and self-employed status of most barristers can have serious, even prohibitive consequences for parents, and women in particular. Although there are as many women as men entering the Bar, the number of male practitioners is currently double that of their female conterparts . Of the 247 applicants for QC rank in 2009, just 29 were women.
Evidence collated by the Bar Council and the Bar Nursery Association indicates that the provision of a nursery service tailored to barristers' needs would make a difference to these numbers. The support within the profession is also significant, with bodies including the Family Law Bar Association and the Commercial Bar Association pledging financial support. Baroness Hale of Richmond commends the idea for a nursery as "just the sort of support the Inns should be offering their members".
The continuing under-representation of women at the senior end of the Bar is a serious problem for a profession which performs a vital and high-profile service to a very diverse public. We ask Middle Temple not to squander this rare chance to advance towards meaningful equality of opportunity throughout the independent Bar.
The Middle Temple Nursery petition to The Benchers of Middle Temple, Inner Temple, Lincoln's Inn and Gray's Inn, and the Bar Council was written by UKFeminista and is in the category Gender Rights and Issues at GoPetition.
Middle Temple Nursery