Mehr Mehrstufenklassen an Wiener Schulen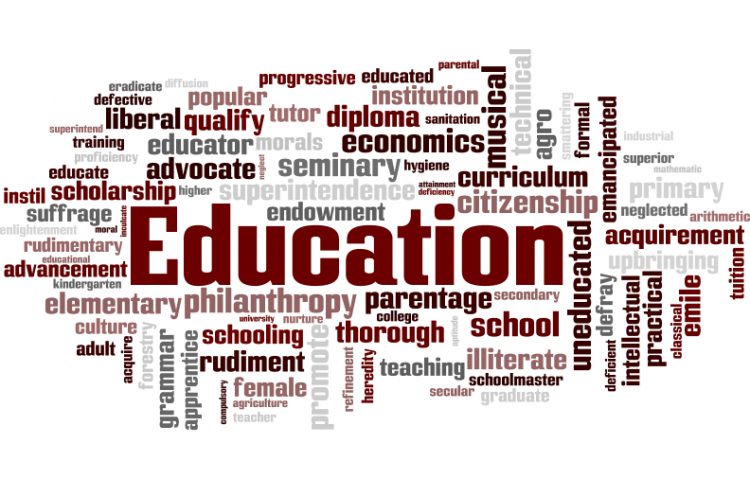 Target:

Dr. Michael Häupl - Bürgermeister

Region:
Diese Petition richtet sich an:
1. Dr. Michael Häupl (Bürgermeister der Stadt Wien)
2. Christian Oxonitsch (Stadtrat)
3. Gerhard Kubik (Bezirksvorsteher des 2. Wiener Gemeindebezirkes)
4. Martina Malyar (Bezirksvorsteherin des 9. Wiener Gemeindebezirkes)
5. Ing. Heinz Lehner (Bezirksvorsteher des 21. Wiener Gemeindebezirkes)
6. Mag. Dr. Susanne Brandsteidl (Amtsführende Präsidention des Stadtschulrates für Wien)
7. Regina Grubich-Müller (Bezirksschulinspektorin 2. Bezirk)
Wir fordern mehr Mehrstufenklassen an Wiener Schulen um der Nachfrage zu entsprechen
Die Nachfrage nach dem Schulmodell "reformpädagogische Mehrstufenklassen" kann bei Weitem nicht befriedigt werden, obwohl das Angebot an Mehrstufenklassen in den vergangenen Jahren leicht erhöht wurde. Wir fordern den Ausbau bzw. die flächendeckende Errichtung vor allem von Schulen in Wien, die ausschließlich Unterricht in Mehrstufenklassen anbieten und folglich auch ihr pädagogisches Konzept ganz auf diese Unterrichtsform ausrichten.
Das Ziel muss die Abdeckung der Nachfrage nach dieser Schulform sein.
Diese Petition wurde initiiert von der Elterninitiative Integrative Lernwerkstatt Brigittenau.
Aus dem Mangel an Angebot und dem dringenden Wunsch einer Verbesserung der Situation richtet sich die Elterninitiative mit drei Forderungen an die Stadt Wien:
1. Wir fordern dringliche Maßnahmen zur Erhöhung des Angebotes an Mehrstufenklassen mit reformpädagogischer Ausrichtung an den Wiener Volksschulen und im Besonderen an reinen Mehrstufenklassenschulen (Modell Integrative Lernwerkstatt Brigittenau), so dass nicht jährlich Hunderte SchülerInnen an den wenigen vorhandenen Standorten abgewiesen werden müssen.
2. Wir fordern eine adäquate finanzielle Dotierung dieser Schulen, damit das Prinzip der Mehrstufenklassen auch adäquat umgesetzt werden kann.
3. Kurzfristig fordern wir Übergangslösungen um bauliche und personelle Engpässe zu überbrücken.
You can further help this campaign by sponsoring it
The Mehr Mehrstufenklassen an Wiener Schulen petition to Dr. Michael Häupl - Bürgermeister was written by Elterninitiative_ILB and is in the category Education at GoPetition.
Mehr Mehrstufenklassen an Wiener Schulen