Medway Hospital Staff Minibus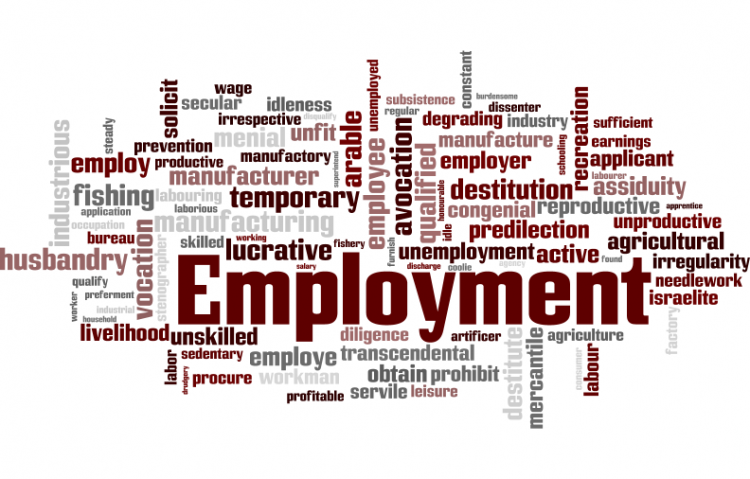 Target:

Medway Hospital Staff

Region:
So, as of 18 months ago medway maritime hospital set up a scheme for staff to park at the dockside with a shuttle bus to the hospital at a much reduced rate of only £2 a month.
Great idea!
Many of us, being the selfless, caring kind thought "yes, I'll do that, I'll give up my staff parking space, with the aim to reduce the massive volumes of traffic at the hospital caused by lack of visitor parking, hoping to help our patients and their visitors."
Did any of us grumble...no! We happily added atleast 20 minutes onto the beginning and end of our (already very long) days! The journey to the hospital has always been a quick and painless thing, having 2 buses from 7am ensuring that at the busy, shift changeover time staff were transported into work quickly and efficiently.
However, getting home is a different story, having to wait up to 20 minutes (sometimes longer) for a bus back to the dockside. At the night time shift changeover time (anywhere between 7.30-9pm) there is only one bus running and, I for one, have been left wondering what on earth made someone think that was a good idea.
Recently, as new staff are now only being given the option of a dockside parking permit, the bus is getting busier and busier leaving it over occupied time after time.
The last 2 nights in particular, 5 members of staff (all nurses or students, who have already worked atleast a 12.5 hour shift) have had to wait another 20 minutes for the bus to do its round trip again, when they had already waited more than long enough!
Speaking to the driver at the time they informed me that, despite all of the minibus drivers asking for a second bus to run at that time in the evening, they had been told by their manager "No, it was absolutely not going to happen, ever!"
Gee, thanks, not even an ounce of consideration, just outright no! So after journeying back to the dockside with a very enraged group of colleagues, I am keeping my word and starting this petition for you all to sign!
Fingers crossed it works!
We, the undersigned, call on the manager of the staff minibus service to reconsider their decision and commence a second minibus between the hours of 19.30-21.00.
You can further help this campaign by sponsoring it
The Medway Hospital Staff Minibus petition to Medway Hospital Staff was written by Lucy Roberts and is in the category Employment at GoPetition.
Medway Hospital Staff Minibus