Media coverage of the Genocide in Darfur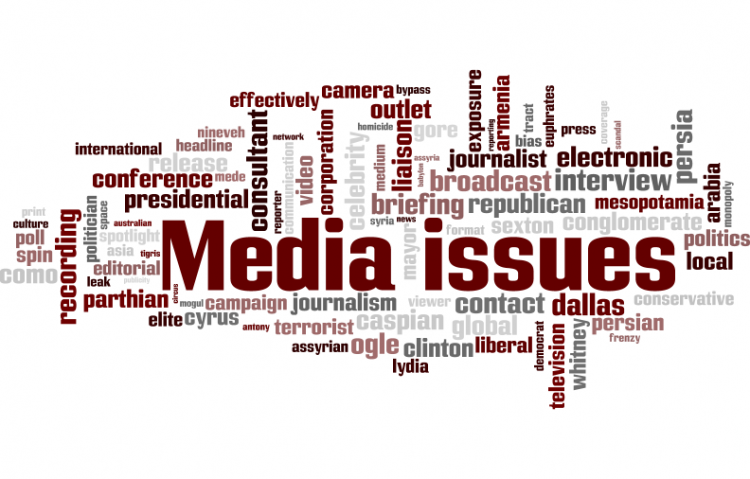 Target:

Canadian Government

Region:
This petition has been closed.
For years now it has been hailed the next Rwanda. A silent war between the Arabs and Non-Arabs in the Darfur region of the Sudan has just come to the attention of Canada, but not nearly enough is being done.
This subject needs extensive media coverage to educate the population. Without it, the world may remain ignorant to this genocide and the people of Darfur will be put through a massacre that no one should ever be subjected too.
This petition is to bring awareness to the subject. Please help the effort and tell everyone you know to sign.
We, the undersigned, do hereby declare that the matter of Darfur is of great importance and would like it to be addressed in any form of media coverage.
The Media coverage of the Genocide in Darfur petition to Canadian Government was written by Anonymous and is in the category Media Issues at GoPetition.
Media coverage of the Genocide in Darfur