Marvel's The Black Panther Movie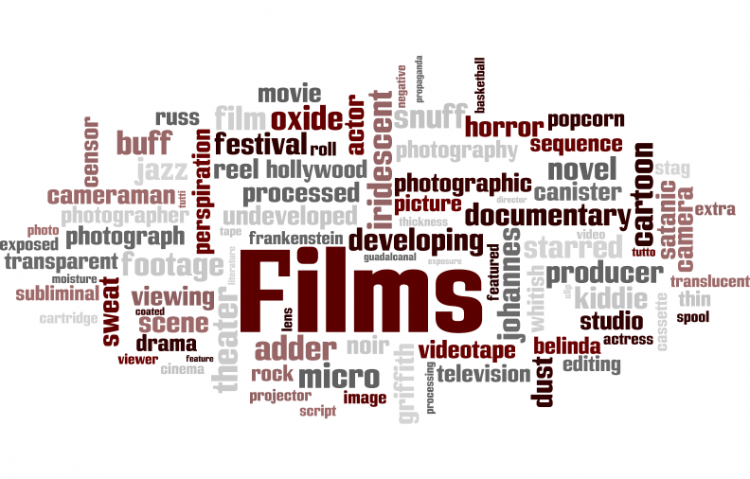 Target:

Joss Whedon, Neil Blomkamp

Region:
The Black Panther is the ceremonial title given to the chief of the Panther Tribe of the advanced African nation of Wakanda. In addition to ruling the country, he is also chief of its various tribes (collectively referred to as the Wakandas). The Panther habit is a symbol of office (head of state) and is used even during diplomatic missions. The Panther is a hereditary title, but one still must earn it.
In the distant past, a meteorite made of the (fictional) vibration-absorbing mineral vibranium crashed in Wakanda, and was unearthed. Reasoning that outsiders would exploit Wakanda for this valuable resource, the ruler at the time, King T'Chaka, like his father and other Panthers before him, concealed his country from the outside world. T'Chaka's first wife, T'Challa's birth mother N'Yami, died while in labor with T'Challa, so T'Challa would be raised by his father and his father's second wife Ramonda, at least until T'Chaka was murdered by the adventurer Ulysses Klaw. With his people still in danger, a young T'Challa used Klaw's sound weapon on him, gravely injuring him and forcing him to flee. Around the same time, his stepmother Ramonda visited her old home in South Africa. While on this trip she was kidnapped and taken prisoner by Anton Pretorius (T'Challa would not learn of this until years later).
T'Challa was next in line to be the king of Wakanda and Black Panther, but until he was ready to become the leader of the nation, his uncle S'yan, T'Chaka's younger brother, successfully passed the trials to become the Black Panther. While on his Wakandan walkabout rite of passage, T'Challa met and fell in love with apparent orphaned teen Ororo Munroe, who would grow up to become the X-Men member Storm.[26] The two broke off their relationship due to his desire to avenge his father's death and to become the type of man who could suitably lead Wakanda, but they would see each other over the years when they could.
The Black panther is the first African Superhero in American Mainstream Comics and plays a signifcant role in Pop Culture.
We, the people, would love for there to be a Black Panther written and/or directed by one Joss Whedon or Neil Blomkamp.
You can further help this campaign by sponsoring it
The Marvel's The Black Panther Movie petition to Joss Whedon, Neil Blomkamp was written by Michael Butler and is in the category Films & Movies at GoPetition.
Marvel's The Black Panther Movie