March 4 Justice: Change federal policy and legislation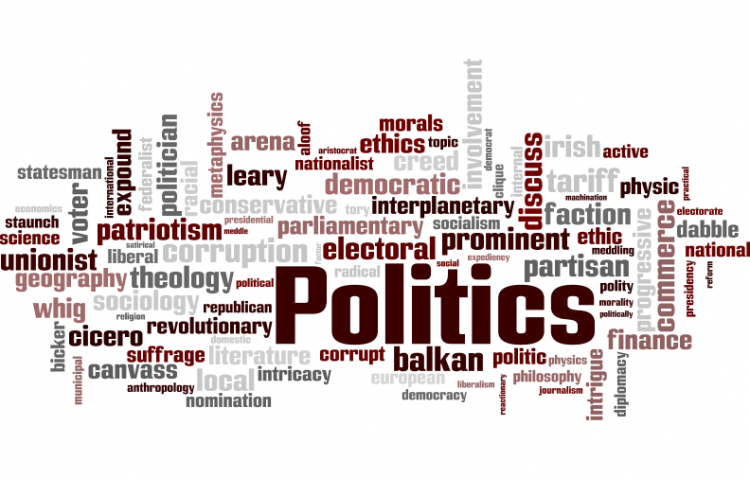 Target:

The federal government

Region:

Website:
Leo Baskatawang, a graduate student at the University of Manitoba, is marching from Vancouver to Ottawa this summer to raise awareness about the government of Canada's apparent unwillingness to address critical Aboriginal issues in a timely and effective manner.
As part of his demonstration, Baskatawang will chain a copy of the Indian Act to his ankle. He says that the Indian Act is "a notoriously relic piece of federal legislation that has subjugated Aboriginal peoples to archaic colonial policy".
Baskatawang believes that his demonstration will symbolize, "how, we, as Aboriginal peoples, have essentially been imprisoned by this piece of legislation in the past (as well as now); it will demonstrate our collective enmity toward this document; as well as symbolize its future erosion (not withdrawal entirely) by dragging it across the countryside.
Baskatawang is an Anishinaabek student from Lac Des Mille Lacs First Nation, Ontario. He seeks to address the shortcomings of the "historic" meeting that took place on January 24 between AFN Grand Chief Shawn Atleo and Prime Minister Steven Harper. At that meeting, the government of Canada said it will release a "progress report" on January 24, 2013, which will outline its plan to "speed up economic development" (CBC News). Baskatawang says, "the government's underwhelming response to Aboriginal issues has been flagrantly apathetic, and this is no longer tolerable." He says, "there is a desperate need for Aboriginal peoples to rise up, and press the federal government for immediate action on a number of critical issues that have plagued our society since, and even before, the confederation of this country."
Though the Indian Act is, in some respects, a recognition of Aboriginal peoples' unique distinction and influence in the formation of Canada, it does not allow for Aboriginal peoples to self-determine what the identity of an Aboriginal person is, nor does it provide effective education policies.
"It's time we put an Aboriginal person in charge of the Department of Aboriginal Affairs; it is imperative that the person who is elected to the position of Head of Aboriginal Affairs, by Aboriginal peoples, is not affiliated to any political party" said Baskatawang.
Baskatawang expects to begin his march from Vancouver, BC on April 23, and plans to arrive in Ottawa on Labour Day, September 3. He is not doing this for academic credit, but rather as a cause for what he believes is standard social justice. "This effort will require the utmost support from anyone that has a concern for social justice," says Baskatawang.
To get involved, email him at: umbaskat@cc.umanitoba.ca, and follow him on twitter: @march_4_justice.
We, the undersigned, do solemnly attest that the archaic policies that have marginalized Aboriginal peoples must be significantly amended, in order to promote Aboriginal self-determination.
In addition to acknowledging their role in grievous policy making and enforcement, it is incumbent upon the government of Canada to insert an Aboriginal person, who is elected by Aboriginal peoples, in the seat of the Minister of Aboriginal Affairs.
Further, we petition the government to engage in a respectful and efficient negotiation process that ultimately replaces the Indian Act.
We believe that these measures are essential to the well-being of Aboriginal peoples in Canada, and are in accordance with basic principles of social justice.
You can further help this campaign by sponsoring it
The March 4 Justice: Change federal policy and legislation petition to The federal government was written by Leo Baskatawang and is in the category Politics at GoPetition.
March 4 Justice: Change federal policy and legislation