Make scholarships available for all: equality in availability of scholarship funds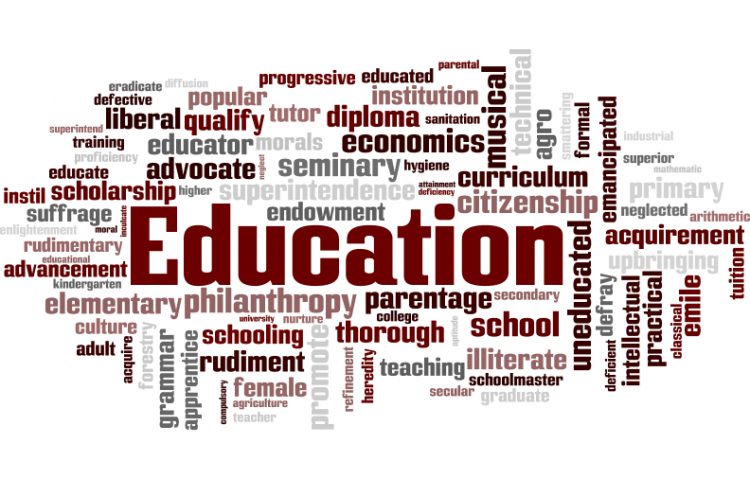 Target:

Utah State University, The Board of Regents of Utah

Region:
I am writing this letter to voice my concerns regarding the matter of Utah State University's scholarship policy. I am hoping that by voicing my view on the matter, it might spark a change.
My concern with this university's policy relates to the statute that "Continuing students are encouraged to apply for scholarships through their departments and colleges," while "freshman and transfer students are automatically considered for USU scholarships when they apply for admission." Even highly qualified transfer students who miss the deadline to apply for scholarships, but not to apply for entrance into the school, are not considered for scholarships the following semester.
The setup feels rather like a fly trap. Once students have come to the school there is no longer any hope of earning a USU scholarship through hard work and merits. We should be allowed to change, improve ourselves and be rewarded for our efforts from the University, in addition, and not limited to, our scholarships from differing departments.
While 513 million dollars has been raised and numerous buildings constructed, I can't help but wonder if even half the effort spent on raising that money was spent instead on securing endowments for increased funds available for scholarship distribution, what could be the result.
Another problem I see is that new freshman and transfer students who are offered scholarships are in jeopardy of losing their scholarships indelibly if they cannot maintain adequate performance throughout their study at USU, and are thus left without hope of penitence or rectification if for one semester they fall short of par.
I plead with you to work for change in the policies mentioned so that all students may apply for scholarships based on their current overall excellence, GPA (which does not discount past blunders in school but averages them out with the now-scores), and activities. As a student, my power is limited unless I get the voice of the student body behind me, or unless those in positions of greater authority will listen and use their influence for change.
We the undersigned, call on Utah State University to increase the availability of financial aid for all academically qualified students, not limited to incoming freshman.
This University denies scholarships from the school to current students at the University and reserves them wholly for incoming students.
Students are encouraged to apply for more sparse and segregated department scholarships and elsewhere for financial aid. Students who lose scholarships from Utah State University have no hope of regaining lost funds, except through appeals. The appeal committee does not bend regulation for qualified students who applied and were accepted but after the scholarship deadline.
We further call on this University to amend it's fraudulent fee system, especially the exorbitant fee placed on students to fund the student athletes, and to make the usage of student fees more clear and available to all students on their billing statement each semester.
You can further help this campaign by sponsoring it
Make scholarships available for all: equality in availability of scholarship funds