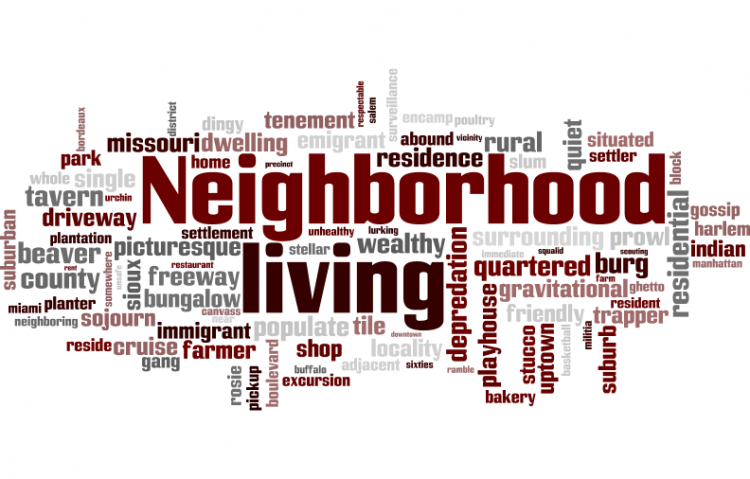 Target:

Emaar

Region:
This is a petition for increasing security measures in Mira and Mira Oasis communities. It's evident by our community group chats how many residents and parents feel unsafe here given recent incidents of stolen property, loitering and lingering cars of non residents and its time we stand together to ensure action is taken by Emaar! Failing this, i know many will be on board with taking this to the media to get action!
Dear Emaar
With the many recent incidents of theft and undesirable roamers watching our homes, safety for our community and our children has become a major concern for the residents of Mira and Mira Oasis.
So many of us have written, called in and followed up time and time again with little to no action taken to protect us and this family community. We have asked for stricter sign in procedures, security cameras in the streets and more, to no avail!
In these difficult times when so many have lost their jobs we understand that petty crimes may increase, however, where does it end and how is this acceptable for any gated and manned security compound?
This is an appeal and solution for heightened security in our community by way of installing handset phones in all villas to which the entrance security can call the resident when someone claims to be visiting or working there and have it confirmed. This is a cost effective solution and would also help residents to quick-dial and alert security immediately if they are needed.
Further, this is also an appeal to implement entry permits approved by residents for all workers claiming to be working at their properties prior to entering the community.
Please Emaar, it's time to start taking this seriously! We do not want to end up in the news with stories of break ins, robberies and murders! We moved here because of the safety factor for our families and children and expect action to be taken to restore safety and protect us!
You can further help this campaign by sponsoring it
The Make Mira Safe Again petition to Emaar was written by Lauren Inglis and is in the category Neighborhood Living at GoPetition.
Make Mira Safe Again