Make Me Wolverine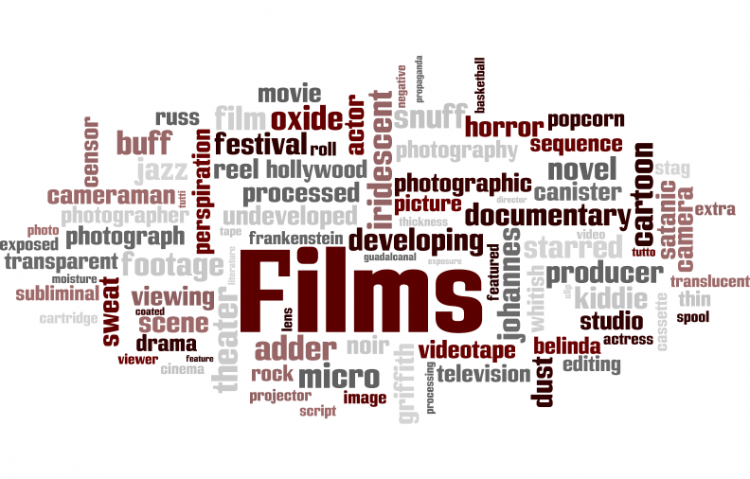 Target:

20th Century Fox

Region:
Hello Superhero Lovers. My name is Steven Incarnato and I am asking for your help in becoming the next Wolverine. Most Superhero fans in the New York Area may have already met me without knowing it.
Every year I go to NYComicCon as our favorite indestructible mutant: Wolverine. Yes the group of people I attend with all dress to the nines in our favorite hero's garb. Out of all of us, I am the one who ends up taking the most pictures with fans. The most common comments I receive are, "I've seen other people dressed as Wolverine but nobody does it like you, You have the right height and you're built."
That's right everyone the most common complaint about Hugh Jackman playing wolverine was that he was too tall. Lets be honest he plays an Amazing Wolverine. But he's 6'2''. That's a remarkable difference from Wolverine who is portrayed as 5'5''. However that 5'5'' is just slightly shorter than myself by 3-4 inches. As far as the look goes, I look like I am a clone of Hugh Jackman who was genetically altered to be the perfect height for the role. As far as the build goes, well, he's not called Huge Jacked-man for nothing.
But I too have a very good muscular build. I have the perfect muscular size to play this part. And after a contract with Fox, I will start an endless effort to make that build even better to perfectly portray my hero. Don't think I have no experience acting either. I've done live performances of many shows in local theaters.
I have the ability not only to convincingly play characters that are realistic, but I have also played characters of pure fantasy in children's theatre. Another reason why a shorter man should play Wolverine stems from a response from Guardians of the Galaxy. Drax wound up getting praised as a hero to certain children who couldn't understand metaphors. This is something that I'm sure nobody intended as they were creating this character but it proves another point.
One of the reasons I idolized Wolverine growing up was because he was so much shorter than every other hero but could always hold his own. Help me to be that relatable hero to children all over the world who are shorter than there peers.
Help me become The Wolverine.
We, the undersigned, call on 20th Century Fox, to take serious consideration in casting Steven Incarnato as the next Wolverine.
We believe that he will be able to hold the role perfectly given his features and background in acting.
We support his campaign to become the next Wolverine.
You can further help this campaign by sponsoring it
The Make Me Wolverine petition to 20th Century Fox was written by Steve Incarnato and is in the category Films & Movies at GoPetition.
Make Me Wolverine