Make Destiny 2 - Crossplatform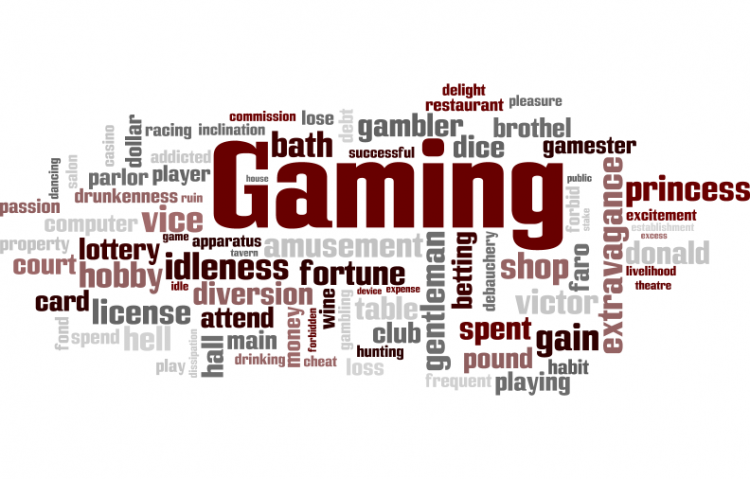 Target:

Bungie Game Company

Region:
Bungie's "Destiny" is does not support 'Cross-platform' play as any gamer that has and is dedicated to the game is aware of this sad fact. I, as I am sure others, has friends that prefer to play on their own console. This petition is to deeply implore Bungie Company to enable cross-play on their Destiny servers.
IExample:
Me, Joel... Has two friends who will not be named for their own privacy; One has Xbox and the other has PC... Both play Destiny 2 a lot but I would like to play with them and I have Playstation.
So Bungie, We deeply implore you... Enable cross-play in Destiny...
We the undersigned, call onto Bungie to enable cross-play to Destiny Servers through all platforms. If you have any care in the world for our woes, you will do this for us for we crave to save the world as Guardians and followers of the Traveler's light to Eliminate the Darkness.
You can further help this campaign by sponsoring it
Make Destiny 2 - Crossplatform