Make an Unlocked Samsung Galaxy Note 3 64Gb Available WorldWide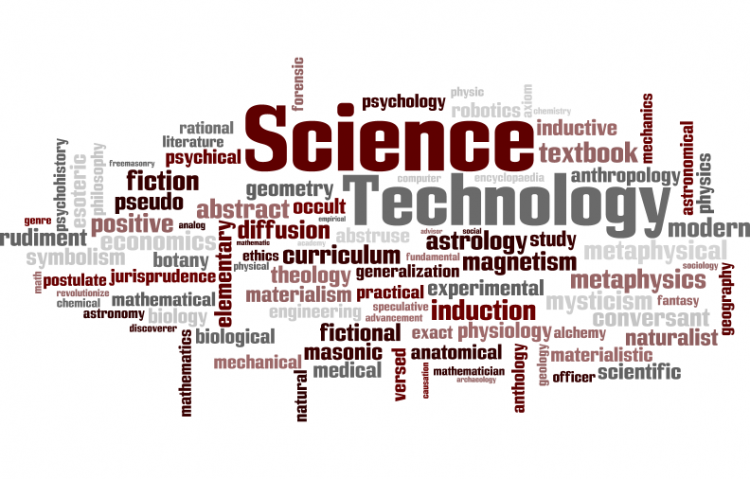 Target:

Samsung

Region:
Samsung promised and advertised that it will release the Galaxy Note 3 devices with 16GB, 32GB and 64GB internal memory. So far, only the 16GB and 32GB are available and there is no sign of the 64GB version.
Some facts:
- The 16GB device is coming only with about 9 GB usable memory for your applications.
- With the 32GB, it's about 25.
- You CAN'T move the apps on the sd-card
- "Move to SD" is useless because you can move only apps, but not its data (the data is huge, not the apk)
- ROOTING is not a solution, because there is no safe or 100% functional way to move the apps to the sd-card and you will also void the warranty.
- Samsung SIM lock was broken a week after it's release and will continue to be broken as they update it.
In other words Samsung is alienating their customers with their region lock policy for no good reason and without success ! Their time and energy would be better spent making their product even better and pleasing their fan instead of making them angry.
- The price difference between 16GB version and 32 GB is usually below $100 (most of time $50/€50/£50) and same between 32 GB and 64 GB
We want to let Samsung know that we want to buy the Samsung Galaxy Note 3 and Samsung's future smartphones but we will refrain doing that until they remove the SIM/Region lock and make the 64 GB device available WorldWide. We don't care that it's more expensive than the 32GB device, but we want it online (eg. Amazon) and in physical stores worldwide!
Keep lying and ignoring your fans and customers will buy other brands.
If you don't think that thrust is important, keep this up and we'll see where you stand in a few years.
Please sign the petition and I will do my best to forward to Samsung Mobile WorldWide.
To: Samsung Electronics Co., Ltd.
Release the Samsung Galaxy Note 3 with 64 GB internal memory, as advertised.
Unlocked and worldwide.
Without requesting distributors and retailers to buy an insane "minimum quantity" of devices.
This situation, is affecting Samsung image and trustworthiness!
You made a great name for yourself by making your customers happy, Keep it up and Prosper.
Don't and follow BlackBerry and it's like into the abyss.
Sincerely,
The Undersigned
You can further help this campaign by sponsoring it
The Make an Unlocked Samsung Galaxy Note 3 64Gb Available WorldWide petition to Samsung was written by Christian Simard and is in the category Science & Technology at GoPetition.
Make an Unlocked Samsung Galaxy Note 3 64Gb Available WorldWide