Lower Polling Requirement for Presidential Debates From Fifteen to Ten Percent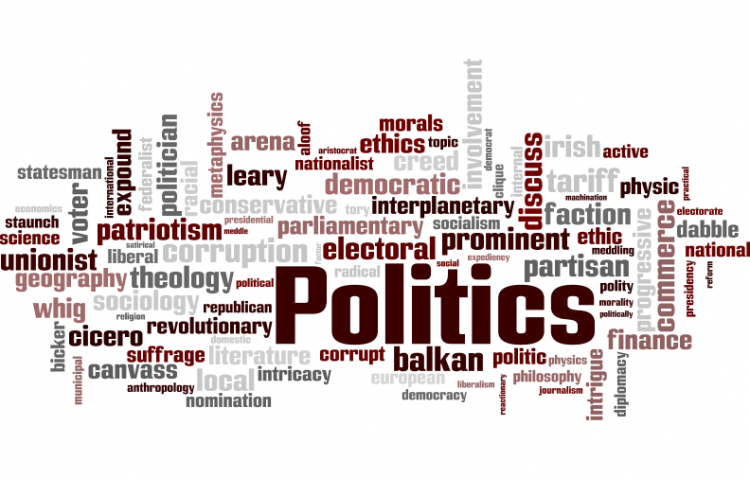 Target:

The Commission on Presidential Debates

Region:
The 2016 presidential campaign season was one of the most turbulent in our nation's history. Slanderous mudslinging was commonplace from both sides of the political spectrum, and many Americans felt coerced into voting for what they considered 'the lesser of two evils'. Many felt that their only realistic choices rested in Hillary Clinton and Donald Trump. According to a Wall Street Journal and NBC News poll, seven in ten young Americans had no opinion of Gary Johnson simply because they did not know enough about him. The same poll also showed that forty-seven percent of Americans would consider voting for a third party. This disparity between knowledge and desire is an agent of the oppression of American voting power.
Currently, the Commission on Presidential Debates requires that presidential candidates poll at 15% in order to participate on the debate stage. There are about 146,000,000 Americans that are registered to vote, which that means if ten percent support a third party candidate, 14,600,000 people would not have their views expressed on a national level. 14,600,000 is no small portion of the population. The fifteen percent requirement suppresses the voices of millions of people, and this is not acceptable. It is crucial that a greater proportion of American voters have their views represented on the presidential debate stage in order to have a more equal role in the democratic functions of our national government.
We, the undersigned, hereby call on the Commission on Presidential Debates to lower the average polling requirement for presidential debates from fifteen percent to ten percent.
You can further help this campaign by sponsoring it
Lower Polling Requirement for Presidential Debates From Fifteen to Ten Percent