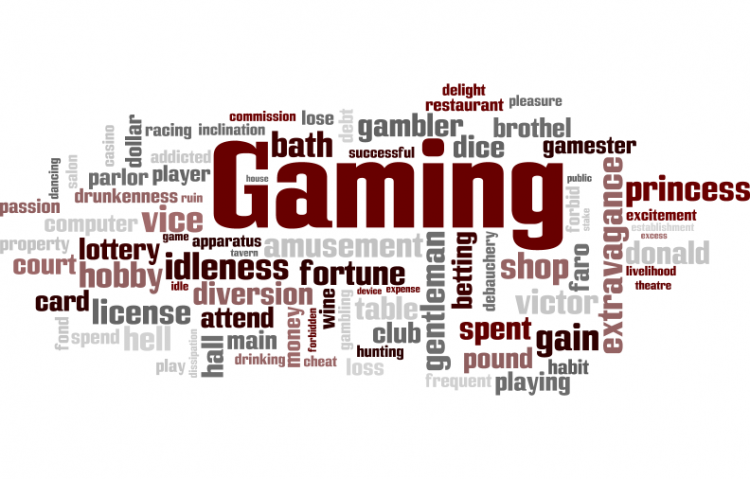 Target:

BIS

Region:

Website:
Dear community / BIS
Lost World Returns has an urgent problem, and we would like to address the situation. With over a year spent in development, with most of our content being created behind the scenes, we all have spent a lot time and money on this project and we have now hit a large wall, or rather a HUGE MOUNTAIN.
We would like to try and rally up some support from the community and ask BIS one last time for their help and support.
With the release of the community tools most of the mods where able to start porting or developing content for Arma, with little problems.
Unfortunately we had a different story, and we were relying on BIS to release their animation tool that allows exportation of smoothed skinned data form a model from Maya into o2, this tool would allow us to import Maya created animations without doing the impossible job of rigging and setting up the weights in o2. We are fully aware BIS has such a tool, as the animations you see in-game where created using the exact method from their motion capture studio.
With talks and emails arranged, we have still not heard anything back for over two months, not even a confirmation email acknowledging our issue.
So it leave us no choice as a "team" to try and get some public support on the matter, and if by the end of the month we have still not heard anything we will have to consider developing our content for another engine.
By no means are we in position to start demanding information or software, but we would like to hear a response, out of respect and curiosity and from a professional stand point of view that BIS represents in their company.
If BIS are reluctant to reply, unfortunately we will be packing our bags and moving to another engine, not because of choice, but because of future development. We have produced too much material to drop it all. And we are more than willing to take a step back, in order to take many steps forward again in the future.
I hope everyone understands our position and the next week will prove to be the most important.
Our dinosaurs have been crying out for this animation technology and we really need to support them.
If any news sites that would be willing to help spread the word, that would be great.
Thank you for reading and support.
We would like BIS to help the Lost World Returns Mod before we loose them from the Armed Assualt Community.
Please if you can sign this Petition to show your Game Developer how much this mod means to the future of Arma.
You can further help this campaign by sponsoring it
The Lost World Mod Help petition to BIS was written by Matt Rochelle and is in the category Gaming at GoPetition.
Lost World Mod Help