Lock The Gate To Help Our Aussie Farmers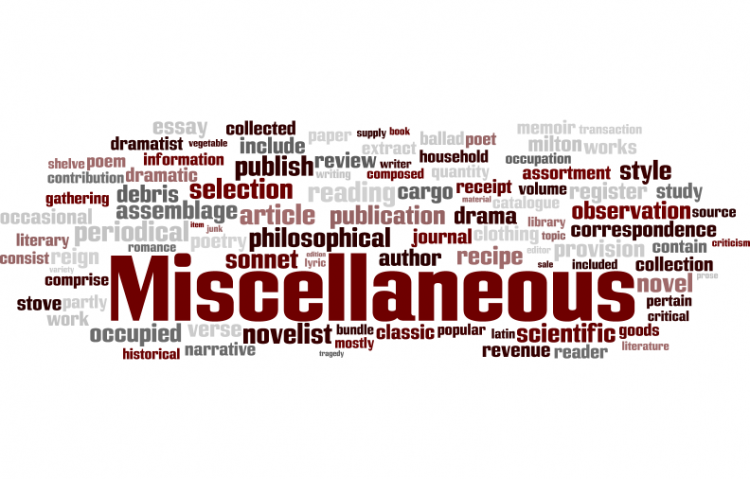 Thank you to everyone who gave their time and supported this campaign. It is such an important issue right now and through your support the petition reached many people who might not have had the opportunity to have their say. As our farmers continue their blockades and protests please continue to get behind them and let them know that their efforts are not a lost cause. Once again thankyou.
Our Australian Farmers desperately need the support of the Australian people in order to supply food and resources to the nation. They are being tormented by coal seam gas companies to enter their properties to drill wells for mining and have the government's full backing. These farmers have very little rights it seems. They have formed alliances to 'lock their gates' to try and take control of what seems to be a losing battle.
Not only is this disrupting the production of food, it is morally wrong, and causing incredible emotional heartache for so many.
There has been plenty of footage released proving the deadly poisonous gases are out of control. It is seeping into our precious waterways and into the Murray Darling Basin system. ONCE THESE WELLS ARE IN PLACE THESE GASES CANNOT BE CONTAINED.
Members of government have been interviewed and questioned and none can prove this otherwise.
We need to stand up as a nation, back our battling farmers and give our children a decent future.
Please show your support and sign this petition. People power is the only way to get results.
LOCK THE GATE TODAY!!!
The Lock The Gate To Help Our Aussie Farmers petition to The State and Federal Government was written by Lisa Cross and is in the category Miscellaneous at GoPetition.
Lock The Gate To Help Our Aussie Farmers