Llano I.S.D. Cheerleader Selection Process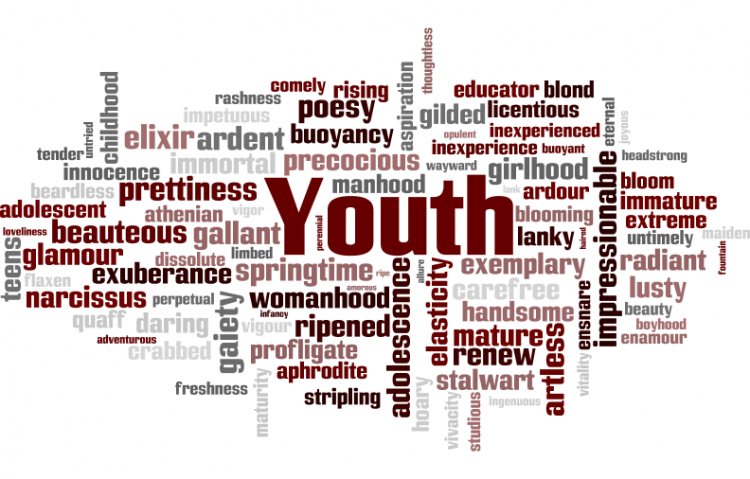 Target:

Mr. Earl Jarrett- Llano High School Principal

Region:
This petition is now closed.
This petition is to request the 4 J.V.cheerleader candidates for 03-04, who were eliminated by unjust voting & a delayed time period from the point of competition to 6 days later when the voting by students & teachers was completed, be placed with the J.V. cheering squad, if they so choose, with the same distinction as the other cheerleaders. Due to circumstances beyond their control all these candidates were subjected to an unfair vote given by teachers who have no knowledge of the girls other than maybe a personal connection through the community or friends, but certainly not by student performance in academics or other school related activities. Also, by the stuent body who is not familiar with the 8th grade candidates. This type of voting is the most unfair elimination process.
This is also a request that the current voting system used by Llano High School be changed from a 50% judges, 25% teacher and 25% student body to a selection process that does not involve the teacher's votes at all unless they are going to vote on academic performance only. Lastly, that all voting (judges & student body) for Varsity and J.V. be completed, with results posted, the same day as tryouts.
We, the undersigned,
1. Request fairness for all J.V. Cheerleader Candidates
2. Change current voting percentages, and,
3. Posting of Results!
The Llano I.S.D. Cheerleader Selection Process petition to Mr. Earl Jarrett- Llano High School Principal was written by Anonymous and is in the category Youth at GoPetition.
Llano I.S.D. Cheerleader Selection Process