Lindsey's Law - Missing Person DNA Databank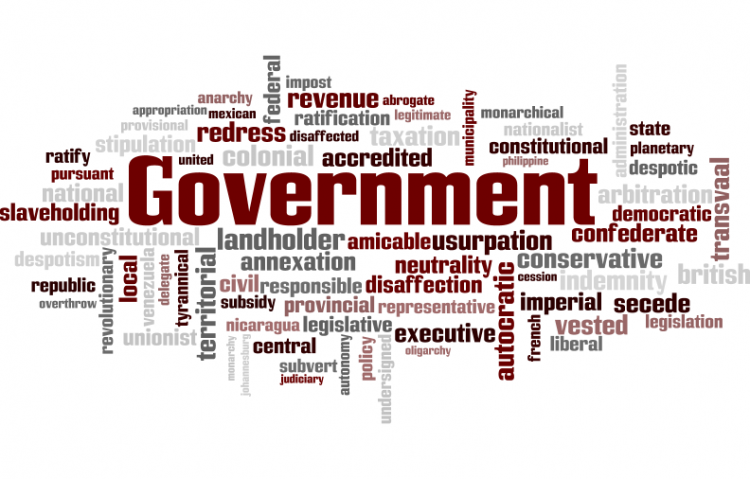 Target:

Federal Government

Region:

Website:
We are fascinated by the forensic science dramatized in TV shows like CSI, but did you know that Canadian investigators do not have the capability to compare the DNA of missing persons to found human remains? Canada has a crime scene and a convicted offender DNA databank, but it is used only to identify criminals, not to link DNA from missing persons with unidentified remains.
Although the software, technology and infrastructure for a missing person databank are in place, the government has been stonewalling its implementation for almost ten years, citing legal and jurisdictional issues. However, the delay really has more to do with lab resources and funding.
For nearly a decade, federal and provincial governments have debated, studied, analyzed and submitted reports. While they form endless committees and fight over who will be responsible and who will pay, human remains in coroners' offices across Canada continue to be unidentified. My 14-year old daughter, Lindsey Jill Nicholls, vanished in 1993, and I remember the very moment I realized that her remains could be among those unidentified samples. I have the right to know if my daughter's body has been found, and Lindsey deserves justice and a proper burial.
To this end, I have lobbied for the passage of what has come to be known as Lindsey's Law, which would allow investigators to collect DNA from missing persons or their close relatives and compare it to DNA from crime scenes and unidentified human remains
The quest for a missing persons DNA databank is not just about giving comfort to family members of the missing, however; it is also about the safety of your family and of all Canadians. Until remains are identified, the police cannot begin an investigation, so if Lindsey was abducted and murdered, her murderer is still out there.
Public Safety Minister Vic Toews is responsible for the existing DNA databank. I urge you to contact him as well as your local MP and tell them that Canadians support Lindsey's Law and want a missing person and found human remains DNA databank. Please tell Mr. Toews to act quickly, as recommended by both the Senate and the Public Safety Committees.
This will not only help bring comfort and the possibility of closure to thousands of family members, it could also identify serial murders and make our country a safer place.
We, the undersigned, Citizens of Canada, draw the attention of the House to the following:
That the families of missing persons deserve to know the fate of their loved ones and DNA identification is a critical tool toward this goal;
That there are 7,000 people missing in Canada and 600 unidentified remains sitting in Coroner's office across Canada. There are also approx. 50,000 unidentified samples obtained from crime scenes that may provide clues as to the fate of a missing person;
Therefore your petitioners call upon Parliament to enact legislation to create a DNA Missing Persons Database and Unidentified Human Remains Database, which would link with the existing National DNA databank and assist in determining the fate of missing persons; it could also identify serial murders and make our country a safer place.
You can further help this campaign by sponsoring it
The Lindsey's Law - Missing Person DNA Databank petition to Federal Government was written by Judy Peterson and is in the category Government at GoPetition.
Lindsey's Law - Missing Person DNA Databank