Lets Just Hand Over The Premiership Trophy To Manly Now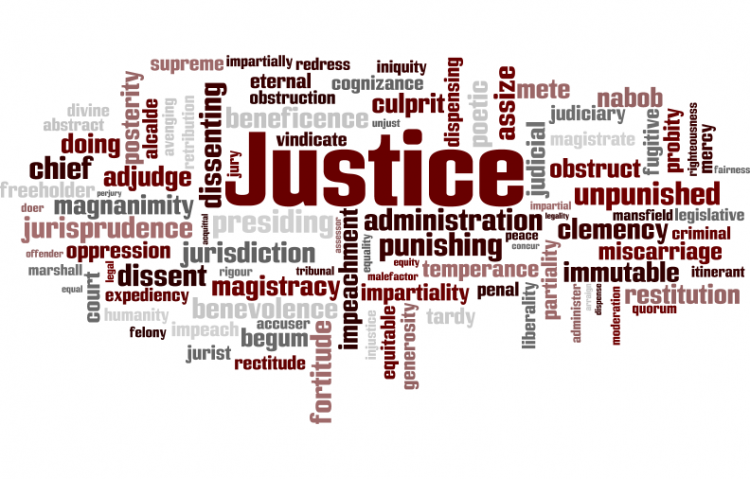 Target:

All Industries

Region:
Ok - so we're at the top of the table (that's RIIIGHT the ladder is not deceiving you).... we've just bought Jamie Lyon (who was OBVIOUSLY a great buy - ha ha), and Chris Hicks has grown a beard for good luck... its all going our way!!! How can we NOT WIN???
I say we just CALL IT A DAY RIGHT HERE, RIGHT NOW and give the premiership trophy to the best team at the moment. Look, why put SO many players through injury - for what, just so we can whip everyone's asses again!!! Plus we had one try disallowed last week (and it was SO NOT double movement - whatever ref...). So we're a good, friendly, nice bunch of people. We support the environment (ok so we got our days wrong and thought Earth Hour was last Saturday - simple mistake, it could have happened to anyone - the lights will not go off again - except at real earth hour), but at least we're trying...
So get on board now and lets hand over the trophy to THE NUMBER 1 TEAM AT THE MOMENT: THE MANLY SEA EAGLES
GO MANLY!!!!
GO MANLY!!!!
2007 NRL Premiers.
You can further help this campaign by sponsoring it
Lets Just Hand Over The Premiership Trophy To Manly Now