Let DevHook Live For PSP Owners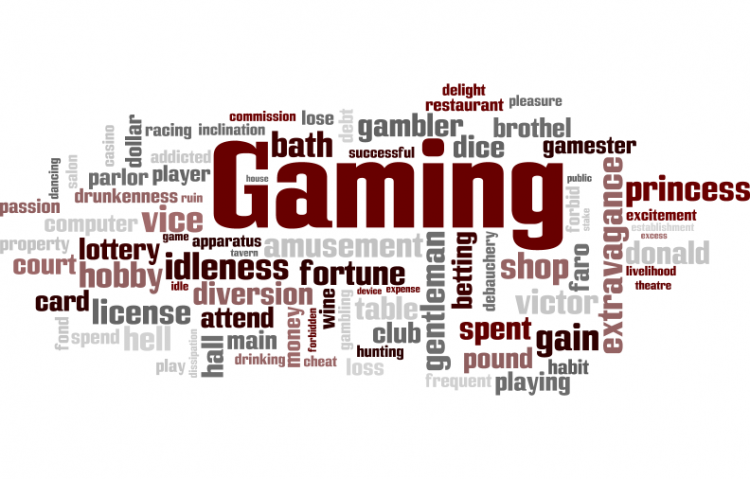 Target:

Sony

Region:

Website:
August 3, 2006
Here's what I read from PSP-Hacks.com .
--------------------
(FROM PSP-HACKS)
Well, Sony has given a cease and desist order to pspsoftware.ddo.jp (the release site for DevHook) regarding distribution of DevHook.
Translation by 0okm:
"Reboot_1.50.bin is the copyrighted material by SONY, that is mixed with DevHook0.43fix. Warning from SCE to those who up-load DevHook0.43fix comes. Moreover, please annul it at once when downloaded 0.43fix is preserved at hand, and it uses it. Not seeing this knows and there is a possibility to use, too. Please inform me of this when there is an owner in surroundings. Moreover, the main body of DevHook and the relation file of all versions were deleted from this site. As a result, opening DevHook on this site to the public is completely stopped."
Sony has also requested pspsoftware.ddo.jp to notify them when Booster is online. (So they want to talk, ehhh?…)
Now don't go crying that DevHook won't be getting updated anymore. We aren't sure yet.
DevHook doesn't look like it's going anywhere. But we'll just have to wait and see what Booster says and what Sony does.
--------------------
SIGN THIS PETITION FOR SONY TO DROP THEIR SUPPOSED CHARGES ON BOOSTER BECAUSE WE HAVE ACTUALLY BOUGHT THE PSP ENTERTAINMENT CONSOLE SO WE HAVE THE RIGHT TO USE FILE WE PAID FOR.
THEREFORE, MAKING DEVHOOK COMPLETELY FINE TO USE AND RELEASE.
UPDATE!
Seems Like A LOT of people think this won't work, so just sign this petition to show BOOSTER how appreciative we are about his fantastic work and that we hope to see more soon, Sign if you care about the future of an amazing piece of homebrew that has enriched our PSP experience significantly.
You can further help this campaign by sponsoring it
The Let DevHook Live For PSP Owners petition to Sony was written by Danny and is in the category Gaming at GoPetition.
Let DevHook Live For PSP Owners