Legitimize Breakdance and Hip-hop at UCI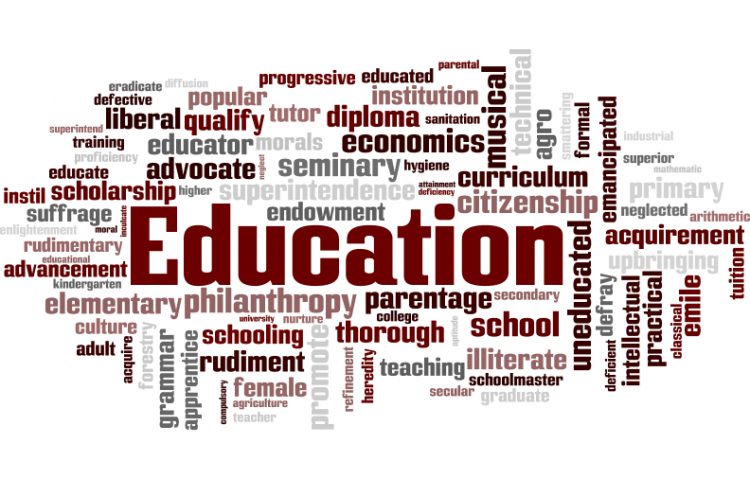 Target:

UC Irvine, and the Claire Trevor School of the Arts

Region:

Website:
Thank you from the bottom of our hearts all of you who support Breaking and Hip-hop at UCI. We've made our point. What needs to happen now is to work together with the school in a constructive and positive manner. We look forward to working together with school officials for a more comprehensive solutions to support our amazing and unique dance community.
In 2010, the dance department at UC Irvine conducted research in Ghana that provided a new lens to view dance styles.
Dance styles that were based on choreography and the stage were proven to be euro-centric concepts, and dance styles based upon improvisation within the context of the cypher, or circle of onlookers, and community building, were proven to be afro-centric.
UC Irvine has dozens of Hip-hop dance teams, dozens of world class breakdancers, and several nationally recognized championship dance crews, yet Breakdance and Hip-hop is largely ignored by the dance department, the Claire Trevor School of the Arts, and is grossly exploited by recruiters for UC Irvine.
In 2011, due to community efforts, breaking was given a tiny foothold within the dance department in the form of a 1 unit course. The course has become overwhelmingly popular with students of a variety of different majors on campus. Students representing every single on campus Hip-hop team, flock to the class to learn and receive the foundations of Hip-hop dance knowledge. It has served as a platform to unify Breakdancers and Hip-hop dancers under common history.
A much needed history course was slated for the summer of 2012, but was eliminated at the last minute due to no specific course content issue, or lack of enrollment (the course was eliminated 1 week into the enrollment window) but in truth to fear-based faculty complaint amidst breaking's growing popularity and the over all budget crisis.
We the undersigned call upon the Claire Trevor School of the Arts to create a permanent faculty position in Breakdance instruction thereby giving the vast hip-hop dance community at UCI a strong foundation of knowledge.
We ask that the current 1 unit class count for just as many units as the highest level of Ballet. We ask that Dance Majors receive technique credit for taking the course.
We ask that Breakdancing be given equal historical recognition and performance opportunity alongside modern jazz and ballet within the dance department. Furthermore we ask for a dance space re-evaluation.
It is unconscionable that the myriad hip-hop dance teams who benefit the entire school be restricted to health-hazardous parking structures. We ask that a common outdoor dance space be created.
The Legitimize Breakdance and Hip-hop at UCI petition to UC Irvine, and the Claire Trevor School of the Arts was written by Joe and is in the category Education at GoPetition.
Legitimize Breakdance and Hip-hop at UCI