Legalize Marijuana for Millions of Dollars in Tax Revenue in Texas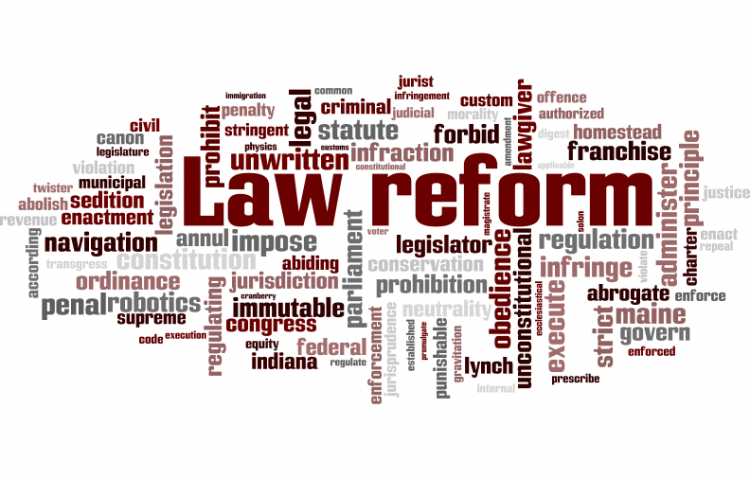 Target:

Texas House of Representatives

Region:
Genesis 1: 11-12 Then God said, "Let the land produce vegetation: seed-bearing plants and trees on the land that bear fruit with seed in it, according to their various kinds." And it was so. The land produced vegetation: plants bearing seed according to their kinds and trees bearing fruit with seed in it according to their kinds. And God saw that it was good.
Apart from being a plant that is approved by God, the medical and recreational use of marijuana in Texas has the potential to generate hundreds of millions and even billions of dollars in tax revenue which can be used to improve infrastructure, build hospitals, increase salaries to government workers which include police officers, teachers, postal office workers and more.
The current prohibition on marijuana is not helping the Texas economy because people who are caught with marijuana are regarded as criminals and lead to crime increase like how the prohibition of alcohol in the 1900s increased crime and hurt the U.S. economy because of the illegal consumption and selling of alcohol.
SIGN THIS PETITION TO SUPPORT THE CAUSE THAT IS BENEFICIAL TO EVERYONE.
TAKE ACTION NOW CITIZENS OF THE UNITED STATES!
If marijuana is legalized we would have a stronger economic standing because some of the marijuana money from Americans is crossing the border which is a loss for American citizens.
The legalization of marijuana for recreational and medical uses can be taxed and provide the local governments with money to improve the infrastructure and give pay raises to government workers.
The legalization of marijuana will also please God who created marijuana in the beginning because God saw marijuana as good.
"Disobedience is the true foundation of liberty. The obedient must be slaves."
Henry David Thoreau
You can further help this campaign by sponsoring it
The Legalize Marijuana for Millions of Dollars in Tax Revenue in Texas petition to Texas House of Representatives was written by Carl and is in the category Law Reform at GoPetition.
Legalize Marijuana for Millions of Dollars in Tax Revenue in Texas