Kmart to amend grammatical error on transport vehicles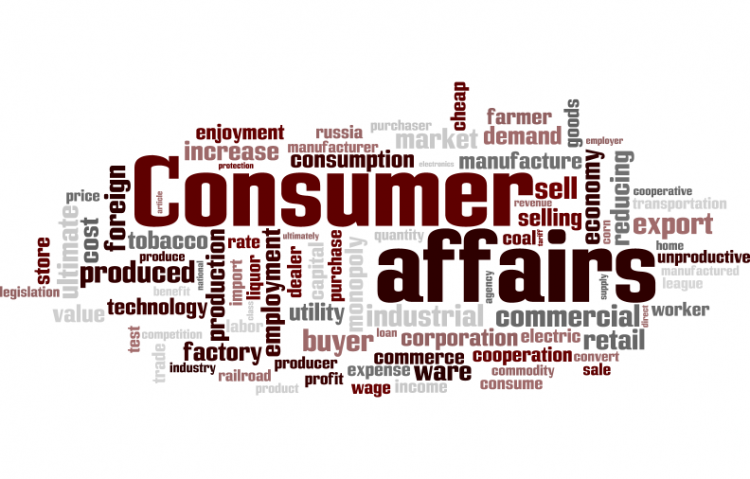 Target:

Kmart

Region:
The petition was able to achieve the desired result, the error has now been amended. Thanks to everyone who supported the campaign.
After submitting a complaint to Kmart through their website on 21/09/2009 and receiving no response, I figured a petition may have a more effective impact.
The transport vehicles currently being used by Kmart (at least in the South East QLD region) are adorned with a slogan reading "Lets go!", notice the lack of apostrophe in between the word 'let' and the letter 's' which would imply the use of the term 'let us', as opposed to an inflected verb form of 'let', a third person observation in present tense, which is how it currently reads.
Whether this error was made out of laziness or stupidity, it simply needs to be amended if Kmart are to maintain their wholesome 'family store' demeanor. The use of this blatant error is, in a way, encouraging the destruction of the English language and the use of further lazy alterations to accurate grammar - 'text language' for example.
If large companies such as Kmart are able to get away with inappropriate grammar on such a gross scale (proving the inefficiency of their marketing team, but that's another story), how can we expect children (or anyone, for that matter) to abide by the rules of the English language?
We, the undersigned, ask Kmart to amend the grammatical error on the side of their transport vehicles.
The Kmart to amend grammatical error on transport vehicles petition to Kmart was written by Abby Anselmi and is in the category Consumer Affairs at GoPetition.
Kmart to amend grammatical error on transport vehicles