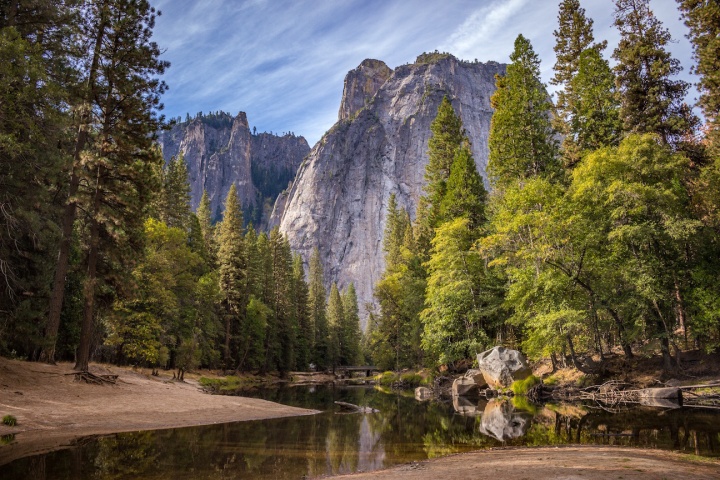 Target:

Scottish Parliament

Region:

Website:
Almost 3,000 kids under 16 live in the area directly affected by Ayrshire power's proposed new coal fired power station at Hunterston, North Ayrshire (Fairlie/Largs).
Please read on and protest now by clicking through and adding your name and comments to the petition below. The deadline for objections is Friday, august 20.
Please forward this to all friends and family and anyone else you think should be concerned, asking them to add their names asap.
Background:
Do you live/work/play in North Ayrshire and enjoy its spectacular coastal scenery? this station is the size of 148 football pitches with a chimney stack of 155 metres and its smoke plume of up to 800 metres
did you know your family's health would be at risk from breathing in hazardous chemicals including mercury and ammonia in the micro sized ash particles from the plants waste. (these particles could travel as far as Glasgow area and the emmissions will also contain particulates, ozone, sulphur dioxide, nitrogen oxides, dioxins all proven harmful to health)
what would you do if the property value of your home was decimated as a result of the station's effects?
More than three quarters of a million TONNES (860,000) of potentially hazardous ash (contains radioactive elements) will result from this station per year. If no buyers for this ash, it will remain 'on site' in Hunterston area. Otherwise the ash will be removed 24 hours by road and train. How busy are our roads already? Can your kids walk to school?
The micro sized ash particles from coal power stations are associated with asthma attacks, cardiac and upper and lower respiratory problems. Those most at risk - the elderly, children and those with respiratory disease.
The increase in road traffic (ARTICULATED LORRIES) will be at a minimum of 30% increase – i.e. up to 8 lorries per hour!
Significant increase in train traffic - 8 fully laden trains per 24 hours, mostly at night
the piles of coal needed to feed this plant and stored on site are in constant danger of spontaneous combustion, right next to a nuclear facility.
we will be subsidising this plant yet there is no evidence that Scotland needs this fossil fuel based (unsustainable) form of energy
We, the undersigned, fully oppose Ayr Power's planning application (deadline of August 20th) for a coal-fired power station to be built and operated at
Hunterston in North Ayrshire.
On the basis of:
1. The impact on health of our children and other vulnerable members of our community, we don't need more asthma.
2. Insufficient existing infrastructure i.e. rail and road transportation, our kids need safer roads.
3. The impact of noise pollution from both the plant and the transport of waste, our kids need to sleep and play in peace.
4. We don't want our taxes to fund unproven technology on unsustainable, CO2 belching power generation when we could be funding a sustainable energy future for our kids.
You can further help this campaign by sponsoring it
The Kids Against Coal petition to Scottish Parliament was written by Anonymous and is in the category Environment at GoPetition.
Kids Against Coal