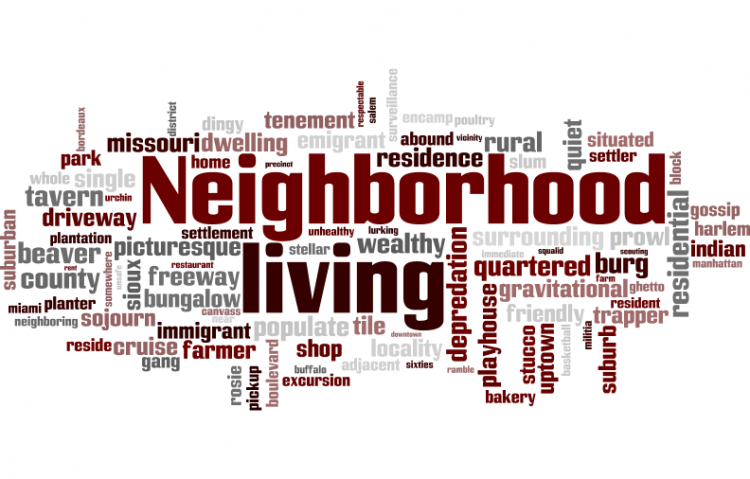 Target:

Local, state and Federal government

Region:
An Asheville-Buncombe Keep the Peace program is needed in order to mitigate unnecessary noise, community nuisances, and other community pain like bullying, which are poorly addressed at present.
Healing and managing the environment is an important mission. However, our social environment is in need healing and managing as well. Reducing and if possible eliminating social stressors is very important as we contend with a variety of high-level social, environmental, economic and political tribulations in the 21st century.
If we do not have refuges of reasonable peace and quiet free from imposed trespasses by others in our own homes, and our places of worship, work, study and recreation, then how can we find the focus and energy to solve the major crises of our time?
This petition is for citizens of Asheville, Black Mountain, Weaverville and Buncombe County. Unless numerous NC communities organize there is no point in going to the state and Federal levels for redress of grievances.
We all deserve better; but working at these issues together is required. Change does not occur by accident.
There is an NC noise mitigation advocacy organization now. The NCCALM Facebook page is it. No website. They do have a nice post showing Lake Lure's noise mitigation program signage:
North Carolina Citizens Against Loud Motor-vehicles (NCCALM)
http://www.facebook.com/pages/North-Carolina-Citizens-Against-Loud-Motor-vehicles-NCCALM/114623338615974
ON NOVEMBER 2, 2011 THE BLUE RIDGE PARKWAY WILL HAVE A PUBLIC MEETING
Blue Ridge Parkway General Management Plan (GMP) / Environmental Impact Statement
The National Park Service welcomes comments on the draft plan and will host a series of public meetings to facilitate public involvement in refining the draft plan. After this comment period, the planning team will evaluate comments from other federal agencies, tribes, organizations, businesses, and individuals regarding the draft plan and incorporate appropriate changes into a final plan. The final plan will include a summary of any substantive comments received and the National Park Service's responses to those comments.
http://www.parkplanning.nps.gov/projectHome.cfm?projectID=10419
The plan includes a drive for more traffic by 2020. Motorcycle and other POV noise is mentioned, but there is no Noise Mitigation Program described in the draft. BRP has a noise ordinance and NPD has a Natural Sounds Program. So when will BRP do something to get the noise maniacs of our Parkway?
SPEAK UP BY SENDING IN COMMENTS AND GOING TO THE 11/2 MEET!
Signatories to this petition are individuals who respect the personal space of our neighbors.
We believe the social environment is as critical as the ecological, economic and political environments we live, work and raise our families in.
We ask that local, state and Federal government officials honor these requirements and enforce existing public nuisance, disorderly conduct and noise laws in innovative ways.
This can mean simply using SMARTER principles [See http://en.wikipedia.org/wiki/SMART_criteria] in order to audit existing anti-nuisance programs and laws.
We ask that citizens step forward and not only complain to government in innovative ways, but also take command of their communities and mitigate nuisances with peaceful, legal innovations like public relations actions.
By signing this petition the signer agrees to be involved in a credible way with their community Keep the Peace council for at least two (2) years; or until agreed upon community KTP council SMARTER criteria has established that real change has occurred.
You can further help this campaign by sponsoring it
The Keep the Peace petition to Local, state and Federal government was written by Asheville KTP and is in the category Neighborhood Living at GoPetition.
Keep the Peace