Keep The Heartland Series in Production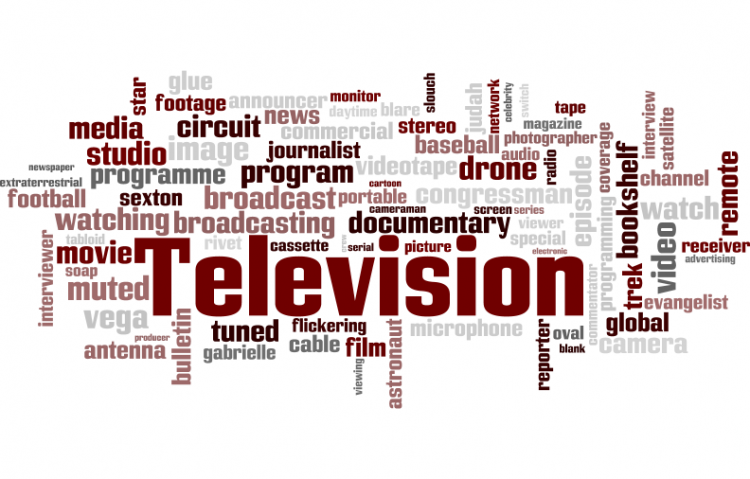 Target:

East Tennessee and the surrounding area

Region:

Website:
On February 12, 2009, WBIR TV in Knoxville, Tennessee announced it will stop production of "The Heartland Series" in September.
"The Heartland Series" is a long running show that highlights the history, and lore of East Tennessee and it's surrounding states and regions.
The Knoxville News Sentinel reported that after more than a quarter century, WBIR will stop production of The Heartland Series. The series highlights local color and reenacts local historical moments. Per the article, the show has been a ratings booster for WBIR for quite some time, sometimes garnering as much as a 7.0 plus rating!
Host Bill Landry and videographer Doug Mills will be with the show through it's conclusion and per WBIR, will then "look for the next step in their careers."
On February 12, 2009, General Manager of WBIR TV in Knoxville Tennessee announced that WBIR is going to stop production of The Heartland Series.
The purpose of this petition is to hopefully make a difference and cause WBIR to step back and reconsider this move that would put an end to one of the most storied, most beloved programs in this regions great history.
We believe this series is a unique part of this region, and due to it's overwhelming popularity, we believe that if we can get enough signatures before the September deadline, we may be able to get WBIR to step back an reconsider. This petition will be sent to WBIR TV in hopes to keep this show in production for many more years to come.
While it's understandable that the "economic times" are not the best, as the old saying goes, "don't bite the hand that feeds you." We feel that this is exactly what WBIR is doing at this point, as this show continuously draws big ratings, and continues to be a part of who "we" are here in East Tennessee. The stories and history that Bill Landry has brought us for many years are some of the most priceless gems that are so very unique to our region and can never be replaced.
I don't know about you, but this is a show that I want my kids to grow up with. It's a wholesome family show, that is not only entertaining, but educational as well-and these days, that is hard to find.
We also feel that while there has been many shows already taped over the years, there are still just as many stones left unturned and The Heartland Series is just the show to bring those stories and the history of this region to life for our children and our grandchildren.
I ask you to join this fight. Per the announcement, we have until September to get as many signatures as possible and show WBIR that this decision is a mistake. I hope you choose to join me in this worthwhile cause. Lets let WBIR and the whole area know that we care about this show too much to see it fade away.
Thanks for your help! Please invite as many people as possible to sign this petition. Hopefully with enough signatures, we can get WBIR to reconsider this and see the show continue for many years and for many generations.
In order to make this happen, we also encourage every person who joins this group, no matter if you are in the WBIR viewing area or not to write, call, and email them to try to change their minds. Lets let them know what this show means to this area!
You can further help this campaign by sponsoring it
The Keep The Heartland Series in Production petition to East Tennessee and the surrounding area was written by Philip Parker and is in the category Television at GoPetition.
Keep The Heartland Series in Production