Keep the Existing Child Benefit Regime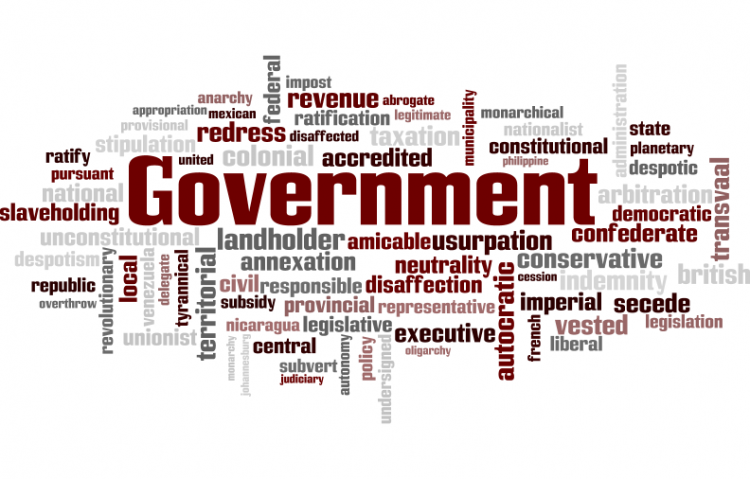 Target:

The Coalition Government

Region:
Thank you to everyone who signed the petition. Unfortunately, although the petition was forwarded to the Coalition Government, no response was ever received from them!
On Monday 4th October, George Osbourne confirmed that child benefit is to be axed for higher rate tax payers from 2013. It is estimated that this proposal will affect 15% - 1.2 million families across the UK.
The new regime proposes that a family where both parents are earning just under £44,000 will continue to receive child benefit but a family where only one person is working and whose income is just above £44,000 will lose the payment. It will therefore be feasible for a family to have a joint income of £86,000 and still receive child benefit, but a family with only one working parent earning £45,000 to lose all entitlement.
The proposed system penalises families that have chosen to have one parent stay at home to raise their children, whilst the other parent goes out to work. The existing tax regime does not enable personal allowances from a stay-at-home spouse to be utilised by a higher earning spouse, increasing the tax burden for such families compared to families where both parents work.
These parents have already made the decision to reduce their income by only having one wage, feeling strongly that they are supporting their children in the best way that they can by having one parent at home. The proposed changes to the child benefit regime penalises these families unfairly again.
We, the undersigned, call on the Coalition Government to not reform the existing child benefit regime.
The Keep the Existing Child Benefit Regime petition to The Coalition Government was written by Andrea Wolahan and is in the category Government at GoPetition.
Keep the Existing Child Benefit Regime