Keep showings of "The Snowman" to Christmas Eve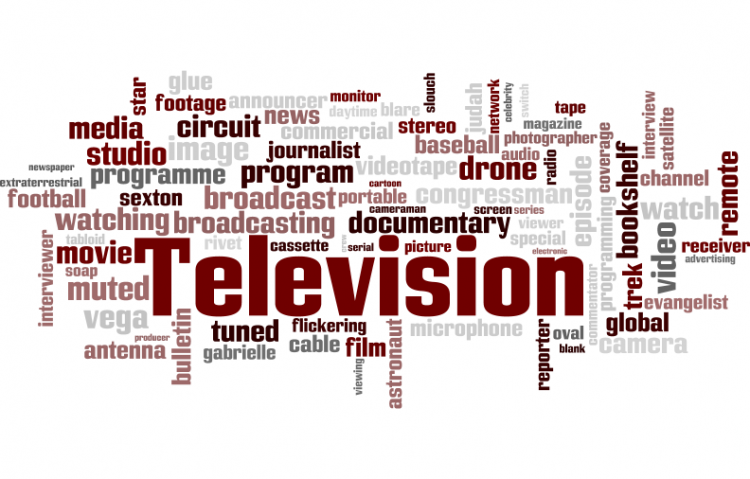 Target:

Channel Four Television

Region:
Thank you to everyone who signed this petition. I have today received an e-mail from Helen Pickett on behalf of Kevin Lygo (Channel Four's Director of Television):
Dear James
Many thanks for your letter to Kevin Lygo.
I have copied this to our scheduling team for them to take this into account the great demand for the Snowman to be placed on Christmas eve. However, we won't know until December 4th where it will be placed until they look at the other channel's programme scheduling. I will come back to you after that date to confirm.
------------------------------
I will update this when I receive confirmation from Channel Four as to whether the scheduling team has taken our plea on board.
--------------------------
EDIT: 4TH DECEMBER 2007
Well well well... to all those who doubted my petition would work - here is the email I received from Helen Pickett of Channel Four this afternoon:
Dear James
I can confirm that the Channel has gone to press and that The Snowman has been scheduled for Monday 24th December at 13.50.
Have a lovely festive season.
Thanks
Helen
Not quite teatime, but hey, at least it's on on Christmas Eve! :D - and you all have me to thank!
Twenty five years ago, Channel Four started in Great Britain. On Christmas Eve 1982, the animated film "The Snowman" premiered on Channel Four, and has been shown every year since.
In recent years Channel Four has seen it fit to move The Snowman around in the Christmas schedules, showing it either on Christmas Eve, Christmas Day and sometimes even Boxing Day, whereas if it was kept in it's original and traditional slot it would gain a much bigger audience than it would on another day.
If you feel The Snowman is more suited to an afternoon teatime slot on Christmas Eve, and feel it should be in that slot this year to celebrate it's 25th anniversary, and should remain in that slot permanently, then please sign this petition, which will be forwarded on to Channel 4 at the end of October.
We, the undersigned, call on Channel Four Television to keep a Christmas tradition going, and to reinstate its animated Christmas film "The Snowman" to its traditional teatime slot on Christmas Eve, and to keep it in this slot on all future showings.
The Keep showings of "The Snowman" to Christmas Eve petition to Channel Four Television was written by James Vertigan and is in the category Television at GoPetition.
Keep showings of "The Snowman" to Christmas Eve