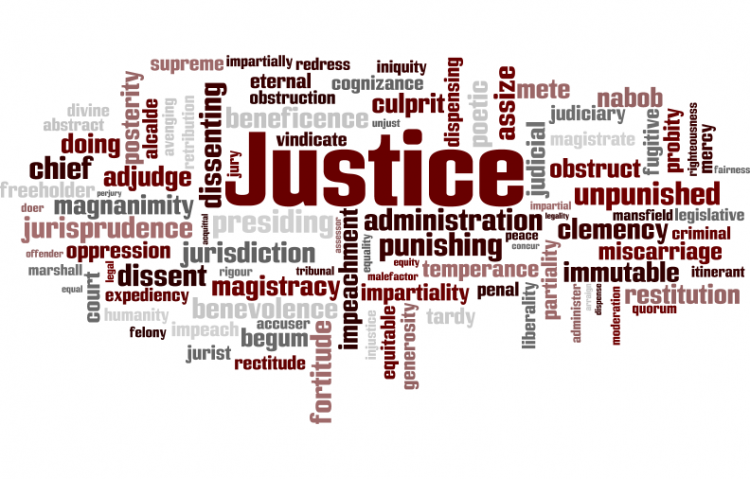 Target:

Mr Cameron and Mr Clegg

Region:
Thank you to all who have taken the time to sign this petition. 6461 in just 49 hours!
This petition will now be printed and given to The High Courts Of Justice this afternoon.
Roy Whiting murdered Sarah Payne 10 years ago this July. He was found guilty and was convicted in December 2001.
David Blunkett, then Home Secretary, made a landmark ruling, ordering he must serve a minimum of 50 years in prison. The decision meant that he would be ineligible for parole until 2051 and could not walk the streets again until he was 93.
Now, Roy Whiting is appealing against this ruling.
We, the undersigned, ask Mr Cameron and Mr Clegg to please keep Roy Whiting in prison for the full 50 years that he was sentenced.
Roy Whiting is an evil predator. He is a child murderer and if released, we feel he will re-offend. When Whiting was convicted in 2001, his previous convictions were then told to the courts.
He is a re-offender and his crimes escalated to the murder of an innocent young girl. He must be made to serve his full sentence.
The Keep Roy Whiting in Jail petition to Mr Cameron and Mr Clegg was written by TERRI STOCKLEY-HETHERINGTON and is in the category Justice at GoPetition.
Keep Roy Whiting in Jail