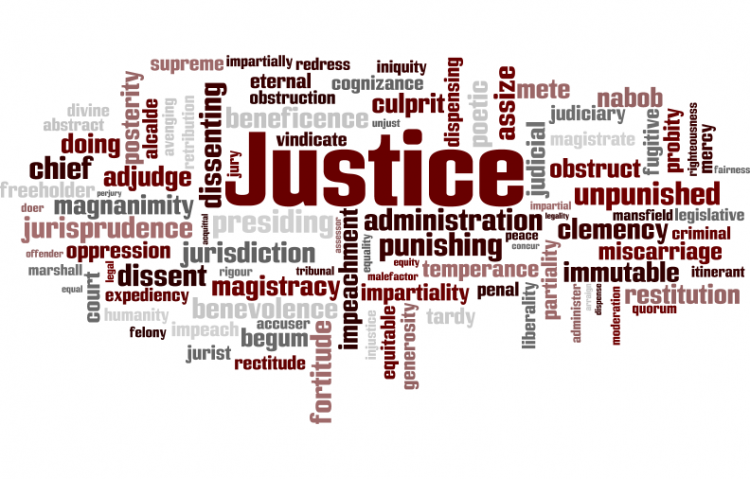 Target:

The Minister of Correctional Services

Region:
On the 04th August 2004 at 13:10, my life and that of my family changed for ever when I was shot with a 375 hunting rifle, by one of my ex-employees. I nearly did not survive; the bullet went through the back of my neck which left me paralysed from the neck down. I ended up in Montana Private Hospital.
It was a nightmare as we did not have medical aid, my husband did not have access to our business bank account, if it was not for friends and family who helped with money, the hospital would not even have accepted me. I would have been dead today.
It has now been seven years and I am slowly but surely getting some of my life back. I am able to walk again, I am thankful for that what I can do, as the specialists did not think I would walk again, I still have a lot of pain every day. I get very bad muscle spasms daily and have not found anything to date to help for this.
The court sentenced him to 17 years, 5 years of which was suspended; the cause against him was for attempted murder and the unlawful possession of a fire arm and ammunition. By chance my father saw him in our local Spar and come to me and said that he did not want scare me but he suggest we try and find out he was out. True to life he had been paroled after just spending 6 years in prison. We tried to get an urgent appeal from the high court to keep him away from us but it was turned down, they said we could not prove urgency.
The worst part of this whole ordeal is firstly what it has done to my family and the financial costs then, today and for the rest of my life. I feel that he got 17 years, for what that was worth, I got life. I was a victim and with a lot of hard work I made myself a survivor with the help of my husband and the people around my, now they Correctional System has made us all victims again. If I think of all the pain I have had to endure and still feel today and that man is walking around as if nothing has happened it makes me very mad, why give someone a prison sentence us to reduce it again.
I cannot image that the people making these decisions, do not stop for a minute to think of what they are doing to the survivors of these bad crimes. So to our criminal justice system my life is only valued at six years because that was the only punishment he got for trying to take my life.
Hopefully my story will inspire you and others because I think it is time we do something to get tougher sentence for people committing these types crimes and to keep them in prison.
Please sign my petition and let us keep these dangerous criminals off our streets. Why do the courts hand down these sentences if they know that the criminal will spend such short period in prison?
You can further help this campaign by sponsoring it
The Keep Criminals in Jail petition to The Minister of Correctional Services was written by Jackie Harmse and is in the category Justice at GoPetition.
Keep Criminals in Jail