Keep Australian jobs here!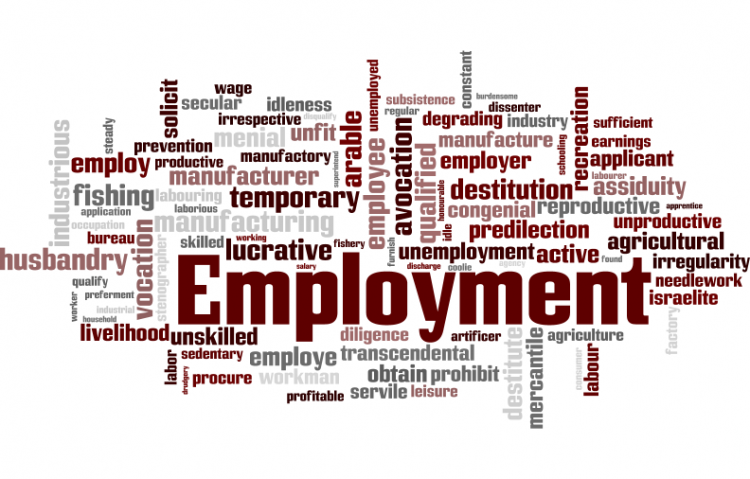 Target:

THE HONOURABLE THE SPEAKER & MEMBERS OF THE HOUSE OF REPRESENTATIVES ASSEMBLED

Region:

Website:
This petition is now closed.
TO THE HONOURABLE THE SPEAKER AND MEMBERS OF THE HOUSE OF REPRESENTATIVES ASSEMBLED IN THE AUSTRALIAN PARLIAMENT:
This petition of certain citizens of Australia draws to the attention of the House the analysis of Australian labour market trends undertaken by the National Institute of Economic and Industry Research (NIEIR) which found 850,000 jobs in the services sector, or 1 in 10 jobs, are at risk of being off-shored over the next 2 decades. In banking and financial services, businesses are being reorganised in such a way that Australian staff will be/are being made redundant, because the work they perform/ed in Australia for their employer will be performed offshore, in countries with substantially lower labour costs, by either a third party service provider or an owned subsidiary.
Your petitioners point out to the House that the loss of these jobs from Australia is bad for the Australian economy and of grave consequence for the workers and communities affected by the changes.
Your petitioners further point out that we harbour serious concerns for the security of the very sensitive personal data of Australian customers that must accompany these jobs to other countries where Australian privacy and data protection laws have no jurisdiction.
Your petitioners therefore request that the House:
• Enact a law requiring that work performed for the Australian Government, that can be performed in Australia, be performed in Australia in preference over sourcing that work offshore;
• Enact a law ensuring that the private information of Australian financial services customers not be sent or accessed offshore without the express consent of such customers;
• Enact a law requiring service providers to disclose the country where their services are being performed;
• Resolve to call upon the Commonwealth Government to develop industry policy that seeks to promote investment in Australian finance industry jobs and skills.
The Keep Australian jobs here! petition to THE HONOURABLE THE SPEAKER & MEMBERS OF THE HOUSE OF REPRESENTATIVES ASSEMBLED was written by FSU and is in the category Employment at GoPetition.
Keep Australian jobs here!