Kampanja kontra l-ligi tad-divorzju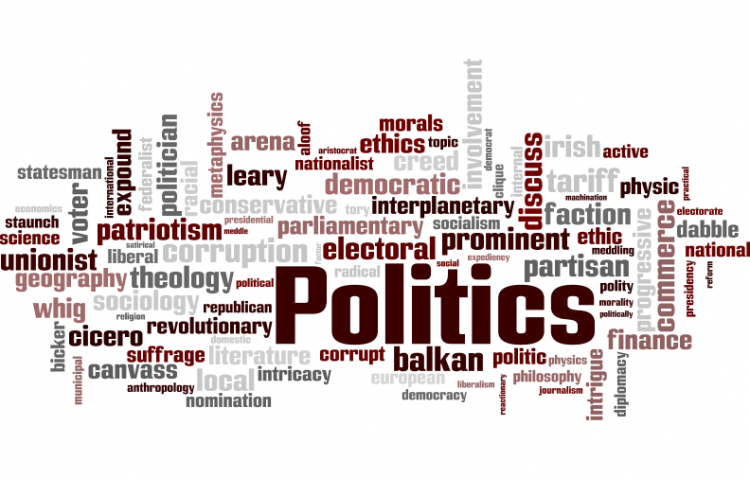 Target:

membri parlamentari maltin

Region:

Website:
Ghalkemm f'Malta sar referendum konsultattiv dwar il-ligi tad-divorzju, il-mistoqsija ma kenitx cara u lanqas ir-rizultat ma hu daqshekk car.
Infatti kien hemm hafna li vvutaw kontra u hafna ohrajn li astjenew. Ir-rieda ta' dawn il-votanti ma tistghax tkun injorata.
Barra minn hekk, dan ir-referendum sar meta din il-ligi kienet ghadha ma tfasslitx.
Ladarba r-referendum konsultattiv sar qabel ma din il-ligi kienet ghaddiet mill-istadji kollha tal-parlament, allura l-argument tar-referendum ma jaghmel l-ebda sens. Infatti min qed igib l-iskuza tar-referendum qieghed iqarraq.
Barra minn hekk, kulhadd jaf li f'demokrazija, min jitla' fil-parlament mistenni jimxi skond il-programm elettorali tieghu.
Il-Ligi tad-divorzju ma kenitx fil-programm elettorali tal-ebda membru parlamentari prezenti. Ghalhekk l-ebda membru parlamentari prezenti ma ghandu l-mandat elettorali biex jillegizla fuq id-divorzju.
Aħna l-kattoliċi qatt ma nistgħu naqblu li f'Malta jkun hawn il-liġi tad-divorzju.
Għalhekk aħna rridu li l-membri li tellgħajna fil-parlament biex jirrapreżentawna jivvutaw kontra l-liġi tad-divorzju.
Għaldaqstant il-membri parlamentari preżenti għandhom ikunu jafu li fl-elezzjoni li jmiss aħna l-kattoliċi se nivvutaw biss għal dawk il-membri parlamentari li jkunu vvutaw kontra d-dħul tal-liġi tad-divorzju.
You can further help this campaign by sponsoring it
The Kampanja kontra l-ligi tad-divorzju petition to membri parlamentari maltin was written by Paul Galea and is in the category Politics at GoPetition.
Kampanja kontra l-ligi tad-divorzju