Justice needed after routine arrest goes tragically wrong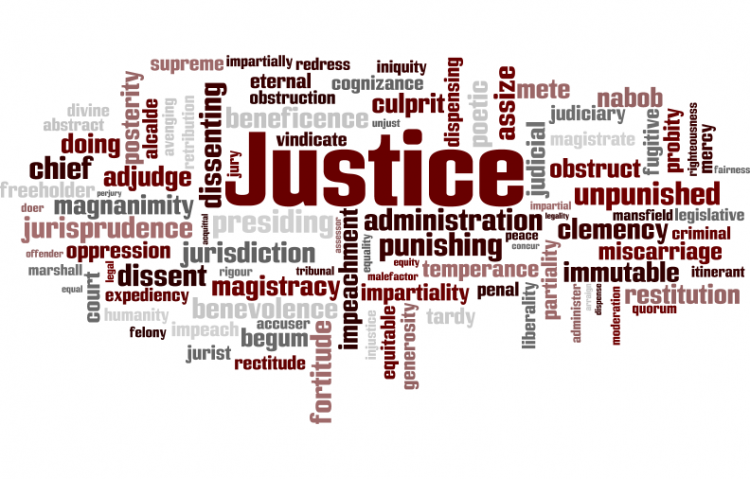 Target:

New York Police Department

Region:
We need change when it comes to Law Enforcement in America. We need to come together to change the way police officers use excessive force.
The Civilian Complaint Review Board, an independent city agency that investigates allegations of police abuse, logged 233 allegations involving chokeholds in 2013, making up to 4.4% of the excessive-force complaints it received.
Although only a tiny fraction of the chokehold complaints that the agency receives are ever substantiated, the number of complaints has generally been rising.
We call on officers who use the chokehold that was banned more than 20 years ago, to be responsible for their actions.
This petition is in honor and memory of Eric Garner, 43, from New York who was arrested for selling cigarettes illegally. A police officer tried to handcuff Eric and he pulled free. The officer immediately threw his arm around Eric's neck and pulled him to the ground, holding him in what appears, in a video, to be a chokehold.
Eric can be heard saying several times saying "I can't breathe" as other officers swarm about. Eric Garner is a black male, 350 lbs, 6 feet 3 inches tall and suffered from diabetes, sleep apnea and asthma. His asthma was so severe that it forced him to quit his job as a horticulturist for the city's parks department. He wheezed when he talked and could not walk a block without resting.
He died after a Staten Island cop wrapped a forearm around his throat.
We need justice when a routine arrest goes tragically wrong.
You can further help this campaign by sponsoring it
Justice needed after routine arrest goes tragically wrong