Justice For William Gage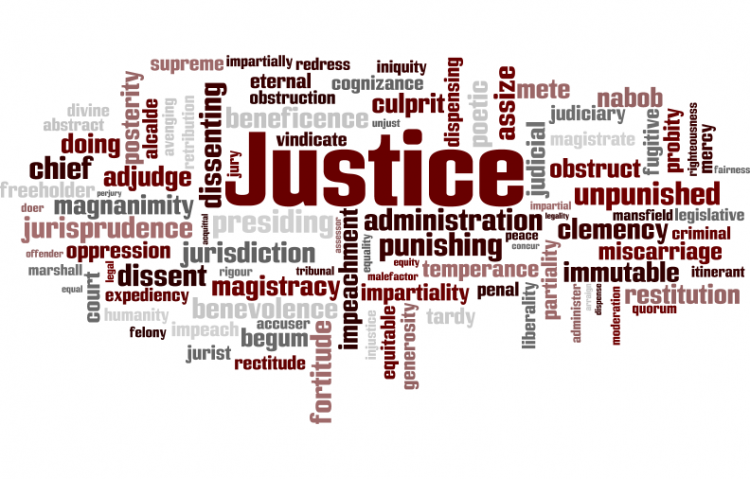 Target:

Scottish Criminal Cases Review Commission, Alex Salmond,Kenny McAskill, Appeal Courts and Media

Region:

Website:
William Gage, was jailed for life and ordered to serve at least 20 years in 2004 for executing a drug dealer named Justine McAlroy.

There is new evidence in the case, including an alibi for Gage at the time of the murder.

Justin McAlroy had been under surveillance by the Scottish Drugs Enforcement Agency for more than a year before his death in 2002.

As far back as August 2002, a fifteen year old witness was complaining of police intimidation.

Vital evidence shows that this case is seriously flawed.

See http://williegage.blogspot.com/ for further details and information
We believe Mr Gage is a victim of a Miscarriage of Justice.

All evidence in this case should be allowed to be heard.

We would like this case to be investigated fully and Mr Gage to be freed pending a full appeal with the Scottish Criminal Cases Review Commission.
Sign this petition