Justice for Tia the Akita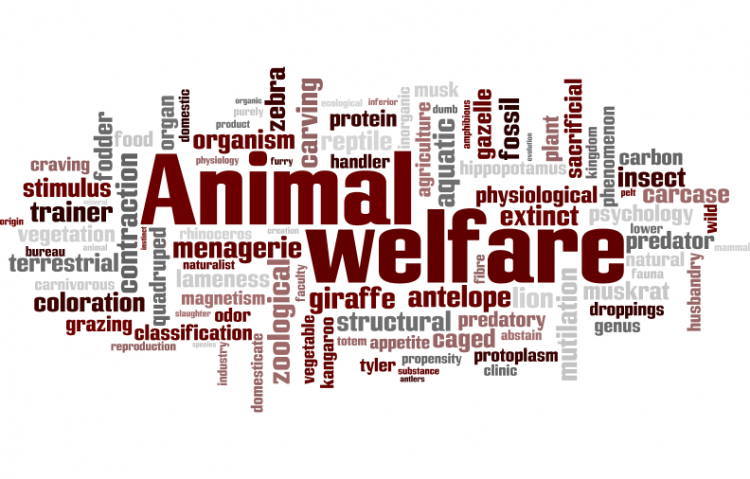 Target:

Akita Rescue & Welfare Trust

Region:

Website:
TIA's STORY
In September 2013 my husband and I were asked to take Tia in as an emergency foster for a well known Akita rescue.
She was in a complete state of anxiety when she first arrived in foster and had to be taken to the vet, who gave her tranquillizers for 10 days. She was terrified of people, animals, cars, loud noises, everything really.
Whilst in our care we have worked patiently and slowly with her, and, with the help of our other Akita's, Bruce and Amber, plus... lots of socialising, Tia has become a more confident dog than she was. She is still anxious in new situations, but she looks to us and our dogs, and knows she is safe.
When she came to us Tia was having her first season. As directed by the charity we took her to our vet and it was agreed that she would be spayed at the beginning of December 13, the safest time to spay a bitch.
A family had already successfully applied to adopt Tia, but they had an uneutered male so it was agreed that she would go to them after she had recovered from her spaying. They were willing to feed Tia raw too as she won't tolerate anything else.
Unfortunately events meant that the rescue decided that the new home was unsuitable. So we then applied to adopt Tia.
Since late November we have been fighting to keep Tia with us. The rescue say we are unsuitable because we have a bitch already. We were good enough in September, so why the change of heart? We are experienced Akita owners, we are fortunate enough to be able to be with our dogs most of the time. On the rare occasion when we do leave them for an hour we always separate them, in the unlikely event that anything untoward should happen.
Just recently we noticed a crunch in Tias hind when she was being dried after a walk.. Of course we took her to the vet who told us she had luxcating patella, more investigations are needed to determine the severity of this.
In the meantime her exercise is limited. We take her for hydrotherapy and she has a massage every couple of weeks and we live in a bungalow, so no stairs have to be negotiated.
We have never received any support, either personally or financially from the rescue in question.
Anything Tia has needed she has been bought by ourselves, we have paid for all her food, massages, hydro sessions, worming, fleas, treats, toys, games, collar and leads everything.
We have lost complete confidence in this rescue in giving Tia the home she needs.
We love her, our dogs adore her and likewise. She is safe and secure with us.
Please help us in our fight to keep Tia in our loving secure home.
We the undersigned wish to register our support of this petition in keeping Tia the Akita in the permanent care of Jo and Dave Smith.
You can further help this campaign by sponsoring it
The Justice for Tia the Akita petition to Akita Rescue & Welfare Trust was written by Justice for Tia the Akita and is in the category Animal Welfare at GoPetition.
Justice for Tia the Akita