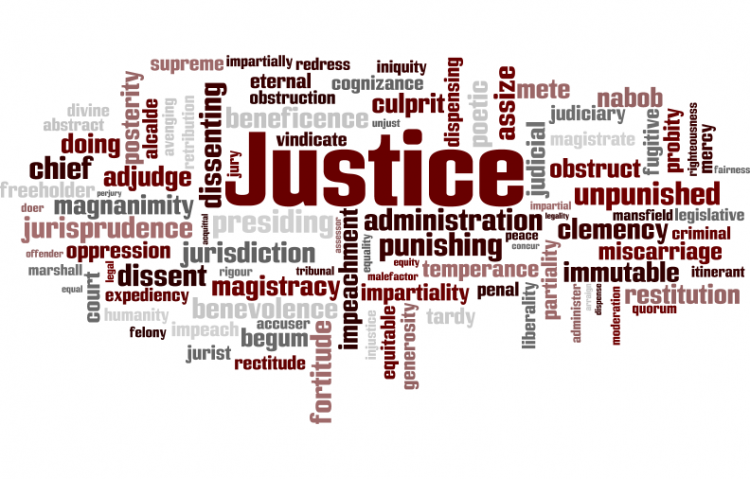 Target:

The Media, The Public, Chicago Police Department

Region:

Website:
Brianna Gardner was a 22 year old woman who was brutally killed early Monday morning, August 13th of 2012 at the Whitehall Hotel in Chicago.
The media is so busy concentrating on what she did in her profession, the attention of finding her killer or reporting any new information has been distracted.
The media reported on August 16th that they arrested a man in connection with her murder, but no charges have been filed.
But since then, NOTHING HAS BEEN REPORTED!
The media are slandering her name. The media didn't have the decency to use pictures that showed who she was. Instead they decided to use inappropriate ad pictures to show what she did for a living.
Brianna has dear friends and family that cared about her, not her profession. She was not "Just a Prostitute". She was a daughter, a sister, an aunt and a best friend. She deserves justice like any other human being.
Why has there not been any new updates on her case? The guy that they arrested, has he been charged yet or has he been released? Was there a struggle? These are just some of the questions that DEMAND answers. The only information they care to release is what she was arrested for prior to her murder. If this was a 22 year old college student, who dressed sexy and drank too much, flirting with every guy that crossed her path and was rapped and killed.. it would have not left the front page of the news until the killer was found. Why is this case any different?
Brianna was a kind, considerate young woman who should have lived a full complete life. This story has touched so many, some that were close to her and some that didn't even know her personally. Some that never met her a day in their life, only associated with her via facebook. What we do for a living does not always define who we are as people.
Why is the focus on her profession? Why is the media not reporting anything?
The last known report was on August 16th, they arrested a man...but no charges have been filed. It has been almost 3 weeks since her death. She has been layed to rest. But there will be no peace, there will be no rest for Brianna's family and friends until her killer is found. Its shocking that no one seems to care that there is a killer on the streets!
We are not trying to get anyone to understand her way of living. We are simply trying to get people to see she was a human being! Where is the justice? Where is the compassion?
Join me in signing this petition to work towards getting attention to Brianna's case. It will not take too much time out your day to sign this. If you ever decide to take a stand for anything.. LET THIS BE IT! Stand up and fight for the 1 one who can not fight for herself.
You can further help this campaign by sponsoring it
The Justice for Brianna petition to The Media, The Public, Chicago Police Department was written by Jennifer Glasco and is in the category Justice at GoPetition.
Justice for Brianna