Justice for Alderman Michael McGee Jr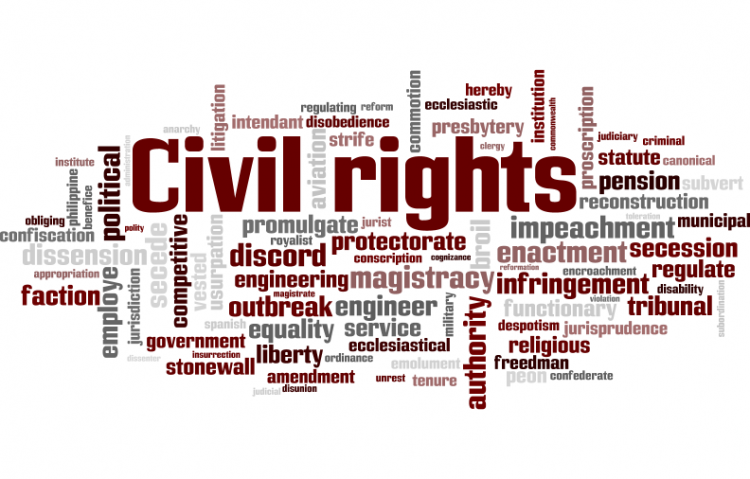 Target:

Civil Rights Division of the U.S. Department of Justice

Region:

Website:
Michael McGee Jr. is an Alderman in the 6th aldermatic district of Milwaukee, Wisconsin. On Memorial Day, May 28, 2007, Alderman Michael McGee Jr. was arrested on various state charges with federal charges to be added later.
Alderman McGee Jr. is denied bail, which is his right as a citizen. He has not had his day in court to determine his guilt or innocence. The reasons for denial of bail are frivolous and historically bail denials are generally reserved for murderers or other dangerous criminals.
His being denied bail is based on the accusation of using the jail telephone to intimidate witnesses. This is totally false. Even though his bail of $50,000 was posted for the state charges, he was then held on federal charges. He was given a bail of $10,000 by one federal judge, Patricia Gorence along with a series of restriction that would largely confine him to his home.
However, prosecutors appealed that ruling, once again denying his bail by citing telephone calls from the Alderman while in the Milwaukee County Jail, that they said were aimed at intimidating witnesses and swaying testimony. U.S. District Court Judge Ruldoph Randa overturned Gorence's ruling, an unprecedented ruling never before done in the history of Milwaukee jurisprudence.
We the citizenry of Milwaukee are outraged at this blatant show of disrespect for an officer of the City of Milwaukee and demand his release on his own signature bond as have been given to those of his stature.
We, the undersigned, law-abiding citizens of the United States of America, are gravely concerned about and object to the ongoing violations of human and civil rights of Alderman Michael McGee Jr. and deny him due process of the law.
These violations also tarnish the image of a society which claims to be just to all citizenry. Bail is a guarantee of an appearance pending a court date and the only time it is denied is when one is deemed a viable threat.
Alderman Michael McGee Jr is not a threat to anyone in the community; nor is he a flight risk. The only threat he may be is to those who wish to continue the injustices which are blatant against African American people in the city of Milwaukee.
Alserman Michael McGee is a city Alderman in Milwaukee, Wisconsin, who has been vocal about the injustices that affect the lives of African Americans in particular. He has spoken up boldly when others in similarly elected position have been silent, or shall we say "muted" by fear. He has been bold and fearless in addressing issues in the African American community and has thought "out of the box" in providing suggestions and solutions to solve those issues. This makes him a dangerous Black man to those powers that wish to maintain the status quo.
The unjust incarceration of Alderman Michael McGee without bail continues to demonstrate the disrespect that the federal judicial system has for African American elected officials.
We ask for the intervention of the Civil Rights Division of the U.S. Department of Justice in this matter for his immediate release.
Sincerely
The Citizens for Justice in Milwaukee, Wisconsin
You can further help this campaign by sponsoring it
The Justice for Alderman Michael McGee Jr petition to Civil Rights Division of the U.S. Department of Justice was written by Ifama Jackson and is in the category Civil Rights at GoPetition.
Justice for Alderman Michael McGee Jr