Ivy Road Care Home and Business Office Planning Application 07/00785/F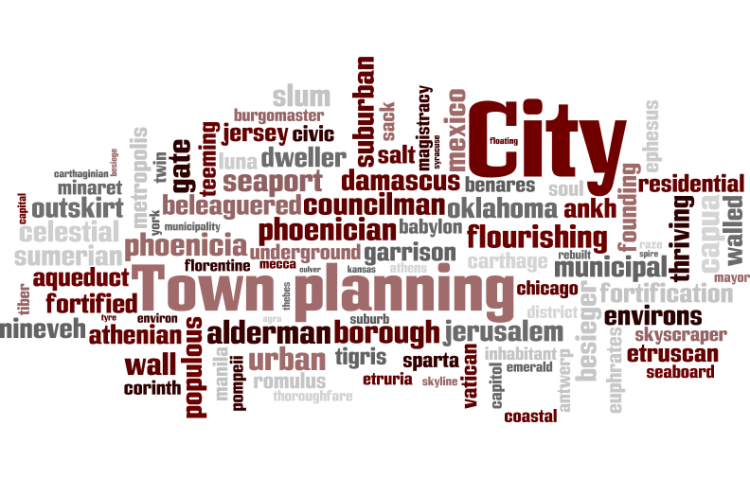 Target:

Norwich City Council and The NELM Development Trust

Region:

Website:
The massive 94 bed care home and offices were given planning approval today to the dissappointment of those who were against it. Over 60 nearby residents raised objections together with local councillor Rupert Read on grounds of size and its effects on traffic and fire engine noise. Green councillors on the committee wanted to make a site visit to better understand its impact but other committee members were reluctant to do so. 3 planning committee members (Green) voted against this proposal while 6 other committee members voted for it to be approved. We think there was 1 abstention.
We are not opposed to a care home, but think 50 beds would have been much better for the size of the site. We would like to thank all of those who have supported us in our campaign for changes. 1 good thing, we did help to save the TPO 'protected' Norway Maple tree which they originally wanted to cut down.
Although planning permission has now been passed, we do hope the the NELM Development Trust and the Care Home Owners will work with us on limiting nuisance to neighbours, fire engine noise and traffic problems.
Re planning Application 07/00785/F submitted to replace the withdrawn 07/00271/F.
Thank you for those who have been supporting us in seeking amendments to the large care home and office building proposed for Ivy Road. So far we have helped to save the Norway Maple Tree protected by a Tree Preservation Order. Unfortunately there are few other changes in the new application, still at 94 beds with the same traffic congestion and fire engine noise concerns.
We are happy for a care home but request significant and substantial amendments.
We are very concerned about the proposed large scale of the development leading to increased traffic congestion along Ivy Road and Bowthorpe Road. This could have a serious impact for road safety, access and noise from fire engines needing to use their sirens.
We, the undersigned, are requesting that the care home be substantially smaller - 50 beds maximum allowing for improved road safety, access and less hindrance of fire engines. It should be set further back to be less over bearing.
The Ivy Road Care Home and Business Office Planning Application 07/00785/F petition to Norwich City Council and The NELM Development Trust was written by Henderson Green and is in the category City & Town Planning at GoPetition.
Ivy Road Care Home and Business Office Planning Application 07/00785/F