Investigate the Hollie Greig case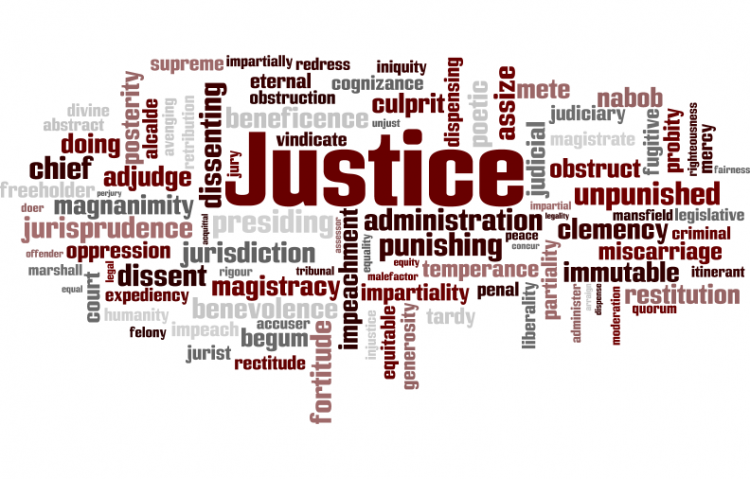 Target:

Michael Moore MP,Secretary of State for Scotland.

Region:

Website:
Thank-you so much to those that have signed and continue to support the causes in this petition. Thankfully I have the brilliant news that Robert was released on May 17th 2012 and he feels his release was brought forward due to the pressure from the support he has received.
Please continue to support this petition as it remains relevant until a full enquiry takes place into all aspects of this case, this won't happen if we take our foot off the pedal now. (Added 22/04/12. Edited 17/05/12)
...........
Sheriff Principal Edward Bowen sitting at Stonehaven Sheriff Court took the unprecedented step of jailing the anti-abuse campaigner Robert for a 'crime' which can be traced back to his arrest in February 2010 by Grampian Police officers on orders from the Crown Office.
Mr Green, then aged 63, was arrested in February 2010 on a breach of the peace charge relating to his campaign standing as a candidate in the General Election in Scotland.
He did so on behalf of Hollie Greig, a Down's syndrome girl allegedly abused in Aberdeen by a Paedophile ring over a 10 year period, but was arrested on his way to hand out campaign leaflets.
His Birchdale Road property was subsequently raided by Grampian police officers who have yet to produce a valid warrant explaining why a search was necessary.
12 years ago, Hollie revealed to her mother she had been the victim of horrific sexual abuse (confirmed medically), she alleged the ring included her own Father, Brother, high rank police, social workers, and others in high authority in Scotland. - 
Soon after her mother Anne reported this to police, Anne claims she was dragged from her home into the street by police and hospital staff, then injected in the buttock in view of her neighbours.
Anne woke up in hospital, sectioned under the mental health act and told she was paranoid about her husband. (who was allowed to escape to Portugal). After following advice (on a help line she was able to phone from hospital), she played 'the game' and managed to get discharged. She was later told by an independent doctor that there was nothing wrong with her. 
There are no official records of Anne ever being in hospital.
Despite her receiving £13,500 in "compensation" from the Criminal Injuries Board NO PROPER INVESTIGATION of Hollies claims has ever taken place and the alleged abusers were not even questioned, but great effort it seems has been taken to cover it up and persecute those seeking justice, as we see in the treatment of Anne Greig and Robert Green.
By signing this petition we call for Robert to be released and for a full, open investigation into the Hollie Greig case.
Not to investigate is surely a far greater crime than any committed by Robert in his search for justice.
Please do all you can to Support Hollie, Anne and Robert.
Please visit The holliedemandsjustice for full details of the case and for details of ways to help.
Thank you.
For the benefit and peace of mind of the growing number of people around the world aware of this case, for the people of Aberdeen, and of course Hollie Greig, her Mother Anne and Robert Green.
We the undersigned call on Michael Moore MP, Secretary of State for Scotland, to do all in his power-
1. To conduct a proper investigation into the abuse Hollie claims she and other children suffered at the hands of a paedophile ring in the years 1985-2000, and prosecutions against those found guilty.
2. To secure an inquest into the death in suspicious circumstances of her uncle Roy Greig, Anne Greig's brother in 1997;
3. To secure an independent inquiry into the mounting number of breaches of the law and of their professional codes in the handling of her case by the Scottish police and authorities, including the unwarranted and unlawful sectioning of her mother to a mental hospital in 2000 which the English authorities continue to use as an pretext for harassing Anne and trying separate Hollie from her;
4. To secure reparation for the damage caused to her and her mother's home last year and the return of property seized in the unwarranted raid, and the same in respect of Robert Green's home;
5. To secure the removal of restrictions imposed on the Greigs and on Robert Green by the court/s in 2010 & 2011, impeding their freedom of travel and association. 
Thank-you.
You can further help this campaign by sponsoring it
The Investigate the Hollie Greig case petition to Michael Moore MP,Secretary of State for Scotland. was written by Jason Green and is in the category Justice at GoPetition.
Investigate the Hollie Greig case